11/22 SGT Skin Cache in Defiance 2050
11/22 SGT Skin Cache in Defiance 2050
November 22, 2019 | Etaew
| Viewed 1,533 times | Blog,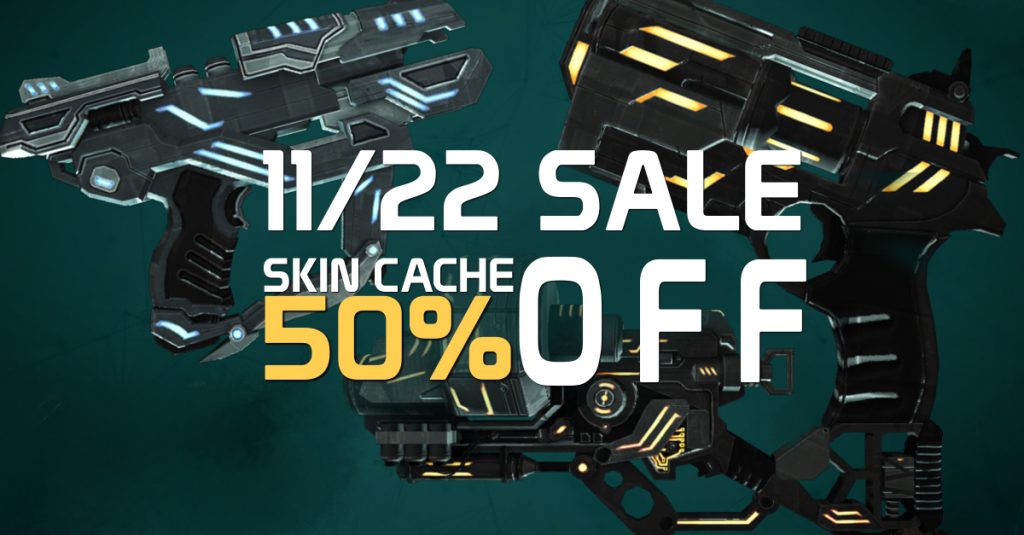 Greetings Ark Hunters,
We're coming into the final weeks of autumn in a post-apocalyptic wasteland. But that doesn't mean you don't want to obtain some new skins to customize your favorite weapons with a whole new look!
50% OFF the SGT Weapon Skin Cache
This outstanding cache contains all Grid-themed weapon skins. Hurry up, this cache will be available only until November 25, 10 AM PT.
Get your favorite skins beforethey're gone!
This article was automatically generated from official news posts, it may be expanded later.
Source: https://www.trionworlds.com/defiance/en/2019/11/22/11-22-sgt-skin-cache-in-defiance-2050/
Contribute to the discussion or help improve an article by leaving a comment below.
No comments posted here yet.