D13 and D2050: Carnival sale
D13 and D2050: Carnival sale
February 20, 2020 | Etaew
| Viewed 267 times | Blog,
---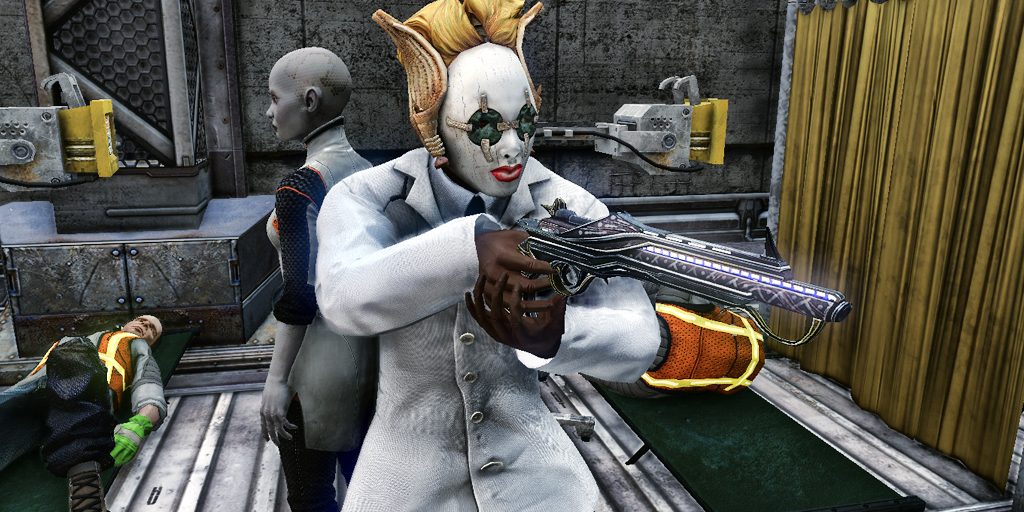 The biggest carnivals are happening this February around the world, and what better way to prepare for the celebration than to embrace the festive spirit. Now it's time to put your party face on!

The following items are now on sale for 50% OFF:
Maskof Baphomet
SmilingMenace
MirrorHeadgear
LabCoat
These deals will only be available until February 27, 10:00 AM PST. Take advantage of them now and party!
This article was automatically generated from official news posts, it may be expanded later.
Source: https://www.trionworlds.com/defiance/en/2020/02/20/d13-and-d2050-carnival-sale/
---
---
Comments
Contribute to the discussion or help improve an article by leaving a comment below.
Sign In to post a comment.
No comments posted here yet.