St. Patrick's Day Sale 50% OFF
St. Patrick's Day Sale 50% OFF
March 16, 2020 | Etaew
| Viewed 371 times | Blog,
---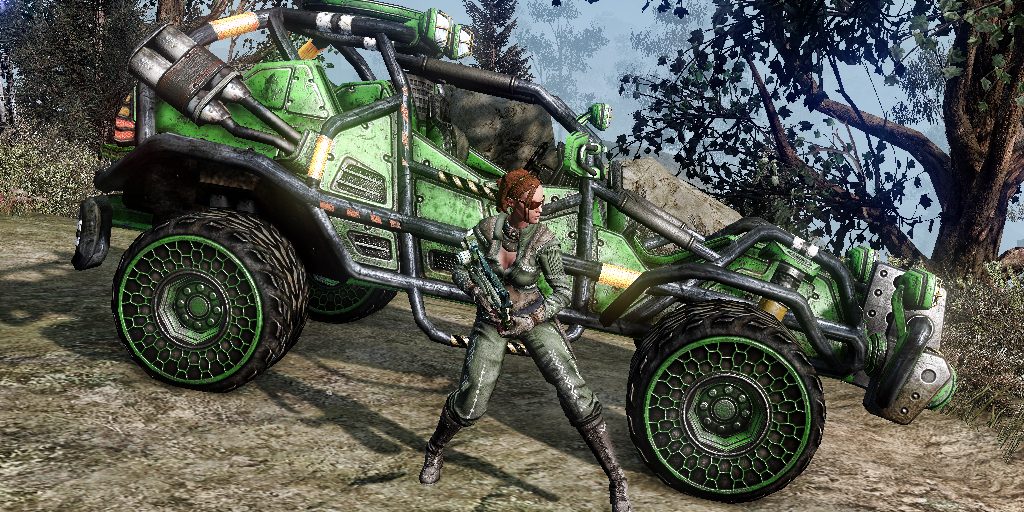 St. Patrick's Day is right around the corner! Many Ark Hunters will be drinking green beer at the Crater questioning their mission loot drops, searching the four-leaf clovers and enjoying loads of green great days and nights!
The following deals are now on sale for 50% off through March 22, 11 AM PDT:
Raptor Bright Green/Black
Outfit Inmate
Don't miss the chance to getlucky with these deals before they're gone! Save green, wear green!
This article was automatically generated from official news posts, it may be expanded later.
Source: https://www.trionworlds.com/defiance/en/2020/03/16/st-patricks-day-sale-50-off/
---
---
Comments
Contribute to the discussion or help improve an article by leaving a comment below.
Sign In to post a comment.
No comments posted here yet.