D2050/D13 Inventory and Loadout Slots 30% off
D2050/D13 Inventory and Loadout Slots 30% off
May 4, 2020 | Etaew
| Viewed 871 times | Blog,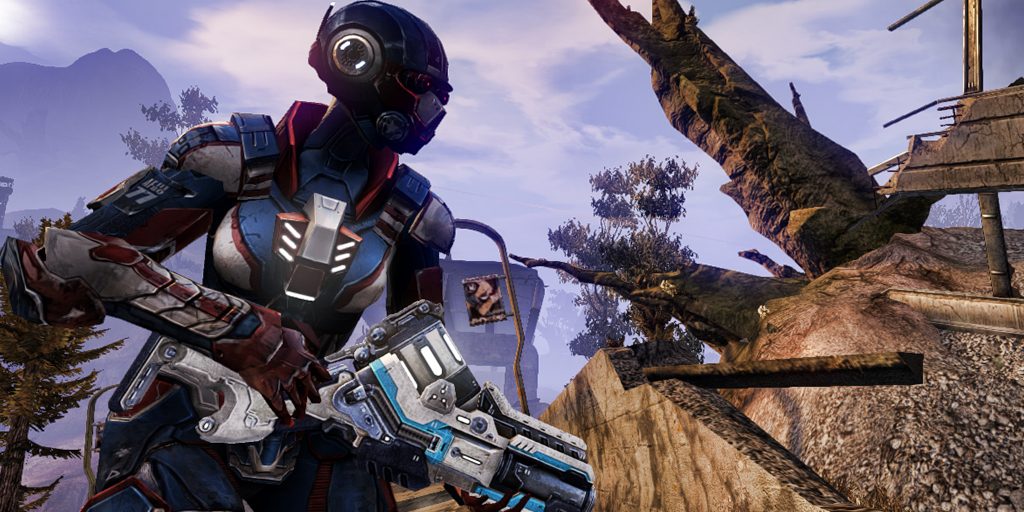 Ark Hunters,
We've got two most favorite deals this week so say no more to an overflowing inventory and switch your loadouts at a moment's notice!
The following items are now on sale for 30% off their normal price!
Defiance 2050:
+10 Inventory Slots
+1 Loadout Slot
Defiance:
+15 Inventory Slots
+1 Loadout Slot
This offer will be available from now until May 10, 11:00 AM PDT.
Don't wait though; get yours today!
This article was automatically generated from official news posts, it may be expanded later.
Source: https://www.trionworlds.com/defiance/en/2020/05/04/d2050-d13-inventory-and-loadout-slots-30-off/
Contribute to the discussion or help improve an article by leaving a comment below.
No comments posted here yet.