D2050/D13 Black Market Operative & Falconer Packs
D2050/D13 Black Market Operative & Falconer Packs
May 9, 2020 | Etaew
| Viewed 1,007 times | Blog,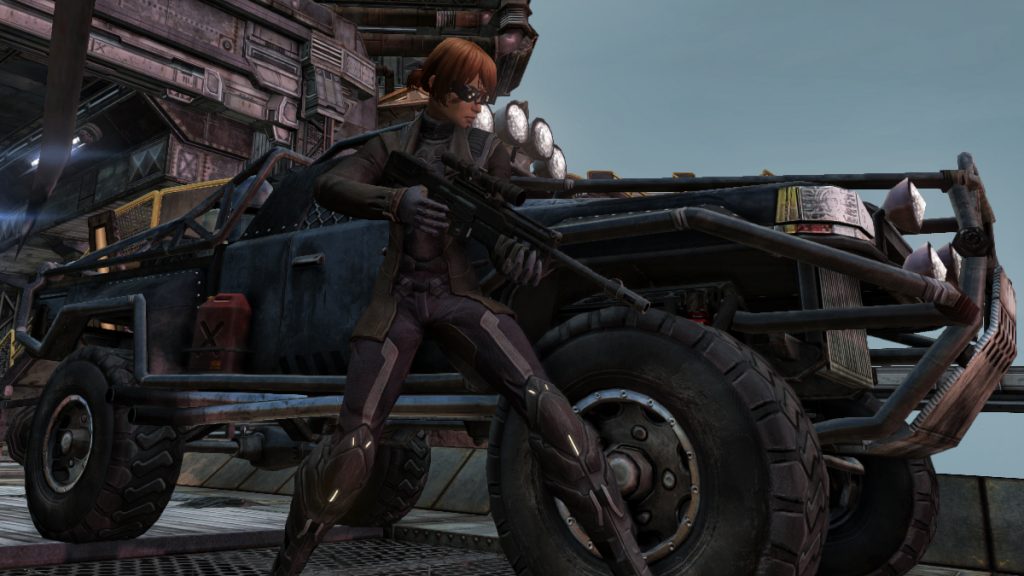 Dominate the black market, Ark Hunter! From now until May 11, 10:01 AM PDT you can get these fashionable packs.
Set down your guns and find out what's in the packs below!
Black Market Operative Pack (Defiance 2050)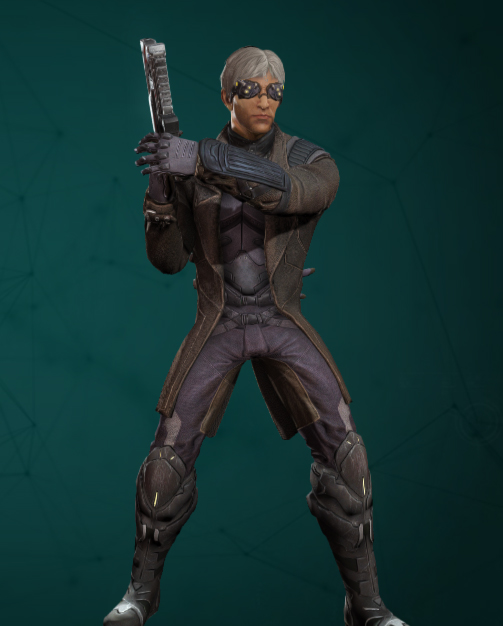 StreetSamurai Outfit
Revolutionary Specs
"Black Market Operative" Title
Black Market Operative RM Nomad V6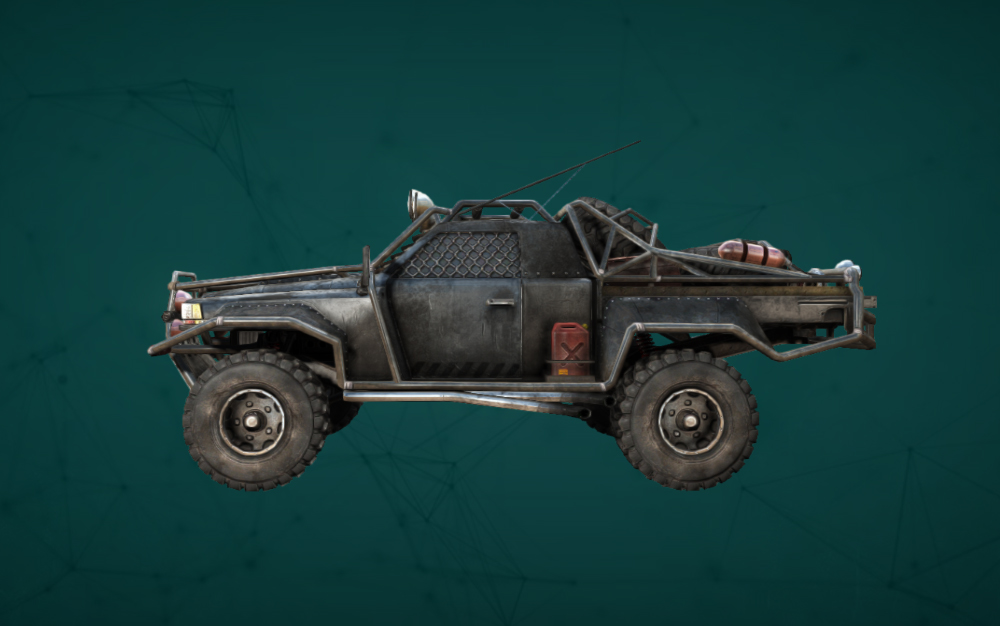 Falconer Pack (Defiance)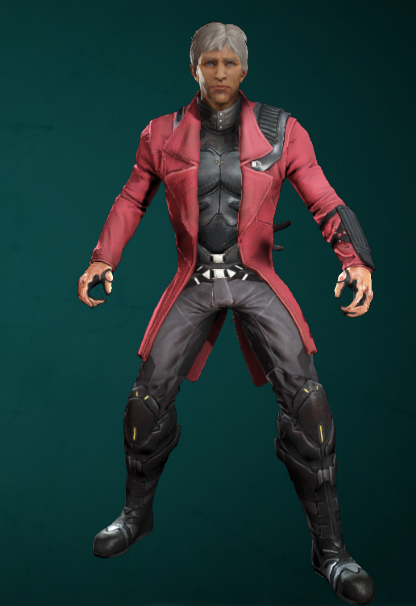 Hot Blast Hatcher
Corporate Valentine Outfit
Hoverbike – TMW Falcon Red/Black
"Falconer" title
These packs are only here for a short time so score yourself some style and fight in fashion!
This article was automatically generated from official news posts, it may be expanded later.
Source: https://www.trionworlds.com/defiance/en/2020/05/09/d2050-d13-black-market-operative-pack/
Contribute to the discussion or help improve an article by leaving a comment below.
No comments posted here yet.