D2050/13 Purified Gulanite Capacity & Powertech Lock Box
D2050/13 Purified Gulanite Capacity & Powertech Lock Box
May 11, 2020 | Etaew
| Viewed 1,328 times | Blog,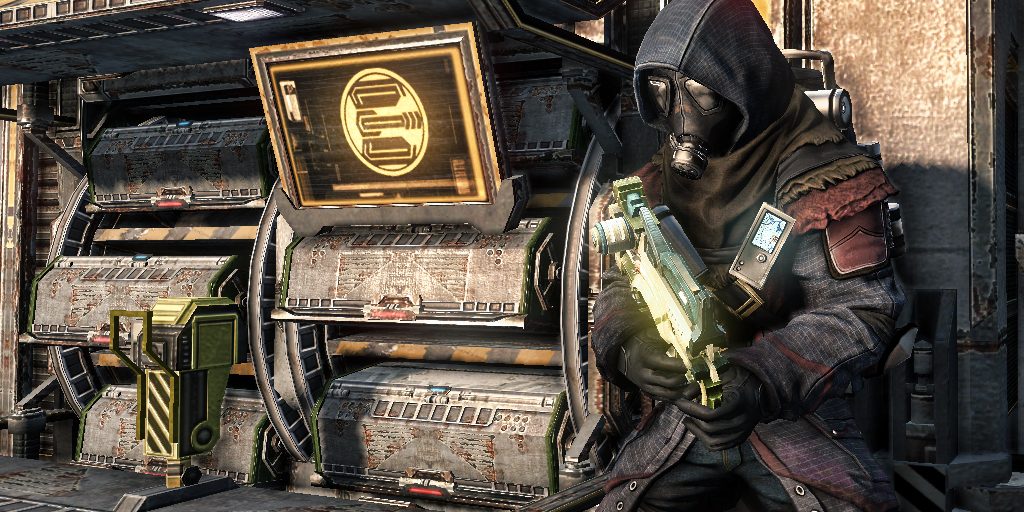 Defiance 2050 Purified Gulanite Capacity

Already reached your full capacity in Defiance 2050, ark hunter? Or you'd like to save up to buy more goodies from the Ex Inanis? We surely have a solution to allow you carry more Purified Gulanite.
The following capacity expansion is now on sale for 25% off.
+25 Purified Gulanite Capacity
Don't miss this chance toget the maximum capacity before the deal is gone!


Defiance Powertech Lock Box
Incoming, ark hunters! Until the end of week, you can get this limited Powertech Lock Box at the Defiance Store.
This lock box contains4 rare or better Powertech themed weapons. As well as a rare chance to receivean exclusive outfit or headgear.
Now isyour chance to claim this rare lock box before it's gone!

Both deals will end on May 17, 2020 11 AM PDT – get them in the in-game stores while you can!
This article was automatically generated from official news posts, it may be expanded later.
Source: https://www.trionworlds.com/defiance/en/2020/05/11/d2050-13-purified-gulanite-capacity-powertech-lock-box/
Contribute to the discussion or help improve an article by leaving a comment below.
No comments posted here yet.