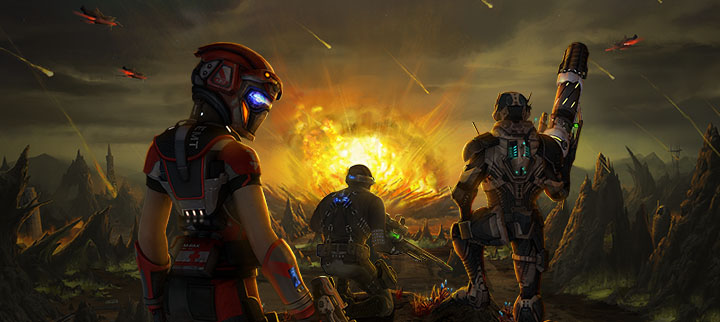 Arkhunters!
We will perform next Monday May 25, 02:00 am PDT (11:00 am CEST) a maintenance for Defiance and Defiance 2050. In this maintenance we will close the Defiance Xbox 360 Version aswell as performing a maintenance of all Servers on both Games.
This maintenance is expected a downtime of 1 hour. If we need more time, or come back online earlier, we'll update this post.
Thanks!
This article was automatically generated from official news posts, it may be expanded later.
Source: https://www.trionworlds.com/defiance/en/2020/05/22/maintenance-may-25/
Contribute to the discussion or help improve an article by leaving a comment below.
No comments posted here yet.