D2050/D13 Unlock Class and T.I.T.A.N. Sale
D2050/D13 Unlock Class and T.I.T.A.N. Sale
June 29, 2020 | Etaew
| Viewed 465 times | Blog,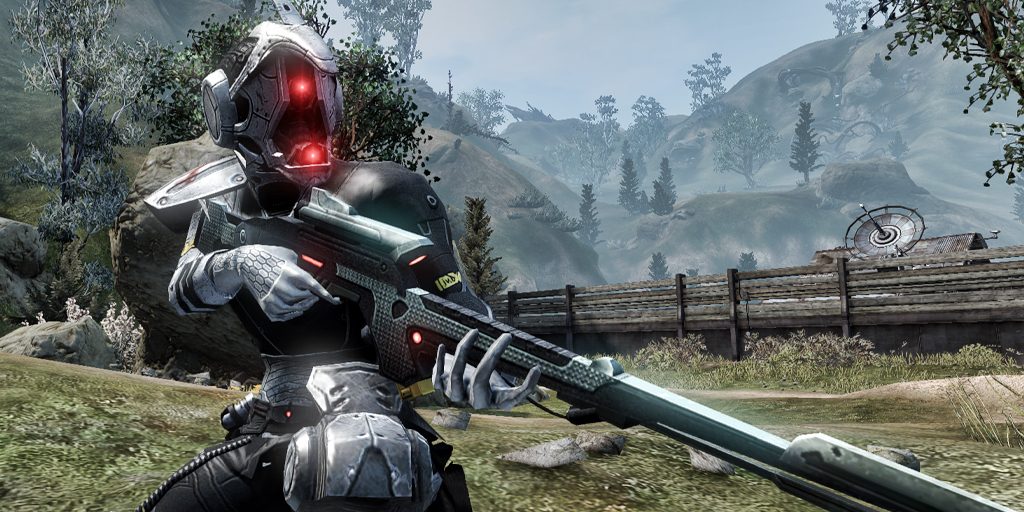 Ever wanted to have an absolute blast dealing damage,make your explosions create even more explosions or lead the fight with a slamminghammer?
Now's your chance to unlock any class you always wanted to play at a 25% off discount!
The following class unlocks are available in Defiance2050 in-game store: Crusader, Demolitionist, Guardian, Assault, Medic andAssasin.
Don't forget to check the Defiance in-game store for T.I.T.A.N. Bundles. Each of these bundles brings the best out of any Ark hunter and are available at 25% discount:
Havoc T.I.T.A.N. Bundle
Obliterator T.I.T.A.N. Bundle
Sentinel T.I.T.A.N. Bundle
T.I.T.A.N. Augment Bundle
These deals will only be available until July 5,9:00 AM PDT so takeadvantage of them while you can!
This article was automatically generated from official news posts, it may be expanded later.
Source: https://www.trionworlds.com/defiance/en/2020/06/29/d2050-d13-unlock-class-and-t-i-t-a-n-sale/
Contribute to the discussion or help improve an article by leaving a comment below.
No comments posted here yet.