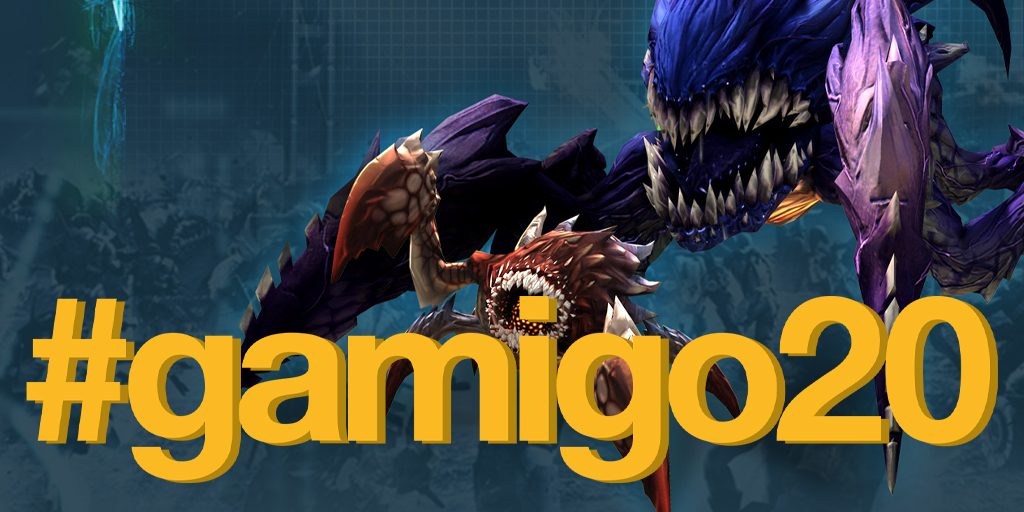 Ark Hunters from all around the Bay Area! We'd like to thank you for being a part of our big family and now let the festivities begin because we're going into gamigo 20th anniversary celebration!
Together, we will celebrate gamigo's 20th anniversary with events, contests, giveaways and more! Keep an eye on our newsfeed and come enjoy the celebration!
Click here to check Defiance and Defiance 2050 Event Week 1 – 10/1/2020
Click here to check Defiance and Defiance 2050 Event Week 2 – 10/8/2020
Click here to check Defiance and Defiance 2050 Event Week 3 – 10/15/2020
Click here to check Defiance and Defiance 2050 Event Week 4 – 10/22/2020
As you participate in this anniversary celebration, you will also be chasing single event rewards, you also will earn Anniversary points. Collect points and you will get a chance for some cool merchandise. The more points you collect, the higher chance of winning.
All point events are marked with a special note in the event list, so you will not miss the chance.
The points will be raffled between all game servers and platforms separately for Defiance and Defiance 2050.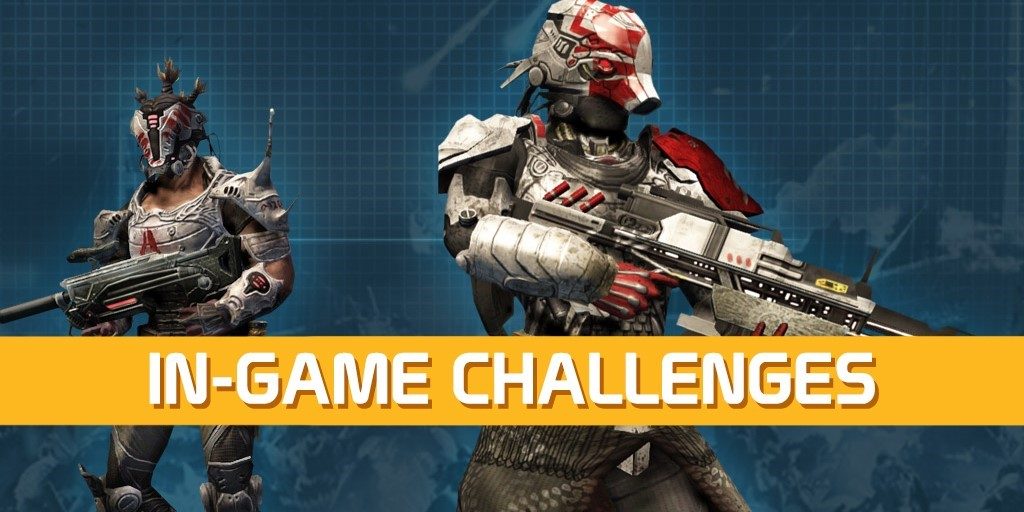 A total of 10,000 Anniversary points to be awarded to the top players with the highest score from weekly in-game challenges.
1st place – 5,000 points
2nd place – 2,500 points
3rd place – 1,000 points
4th place – 500 points
5th place -250 points
6th to 10th place -150 points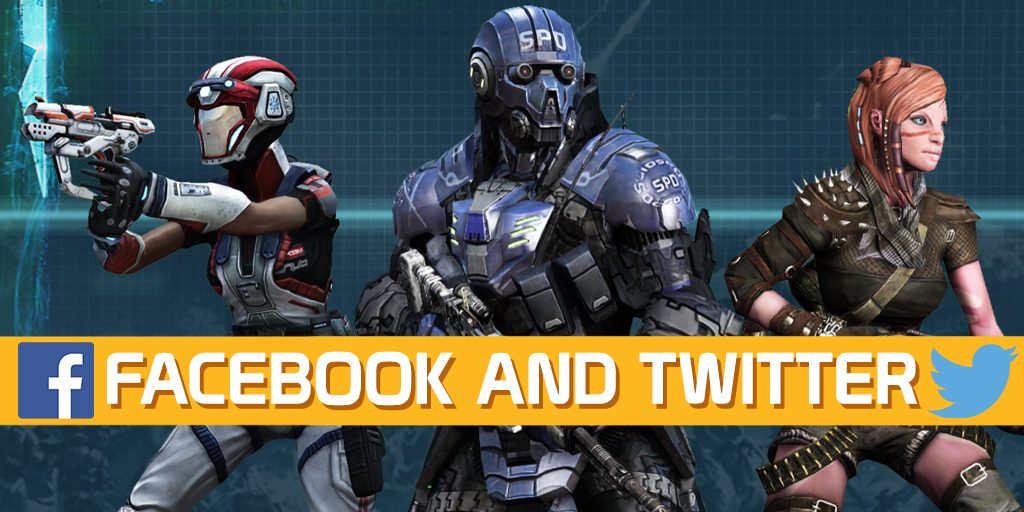 10x 1,000 Points for each Anniversary Event
There will be no more than ten 10 winners in these events, and each will receive 1,000 points.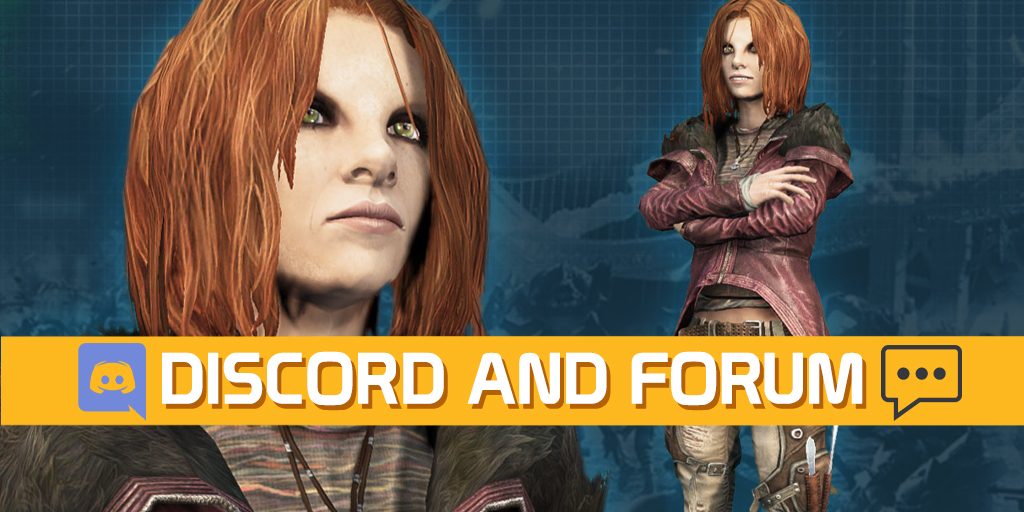 10,000 Points for each Anniversary Event
The number of points you can win will vary depending on how many players participate. For example, if there are only two (2) participants, they will each receive 5,000 points. However, if there are twenty (20) or more participants, each will receive 500 points.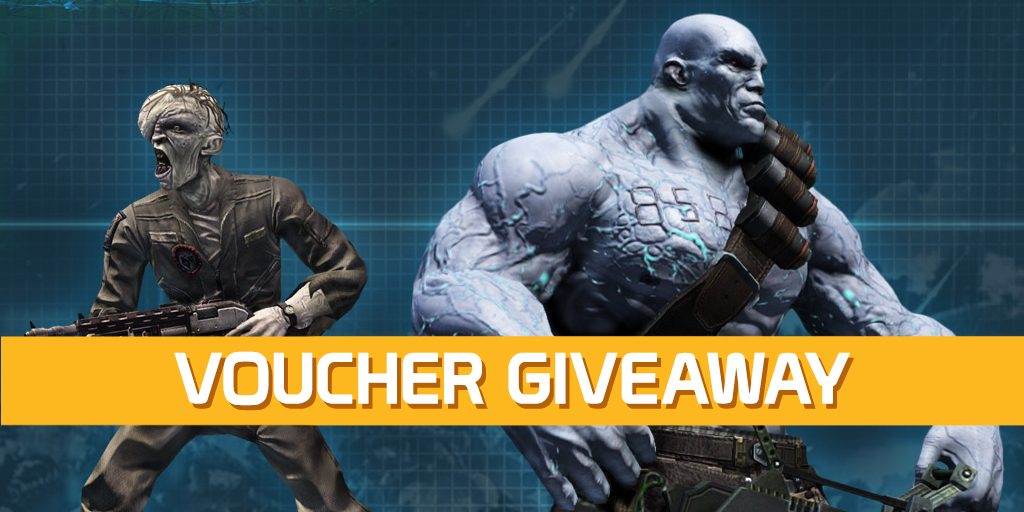 500 Points for each voucher. Stay tuned for codes in the game, forums and Social Media!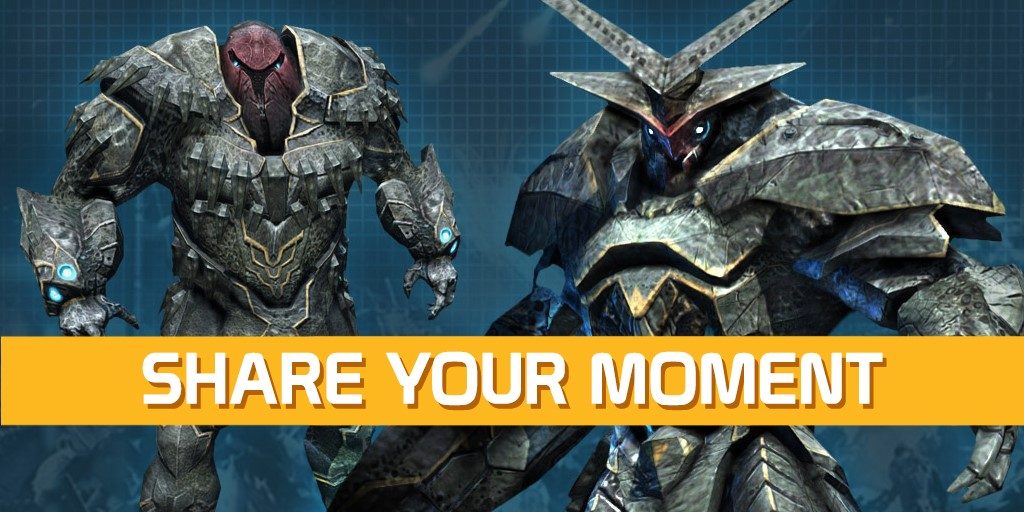 Share your gamigo best moment ever! We're celebrating 20 years of unforgettable fun and inviting you to the party. From October 1st to October 29th, share your most memorable gamigo moment on Facebook, Twitter or Instagram by using the #gamigo20 hashtag, or wish us happy birthday for a chance to win coveted prizes! Winner announcement will happen on November 5th.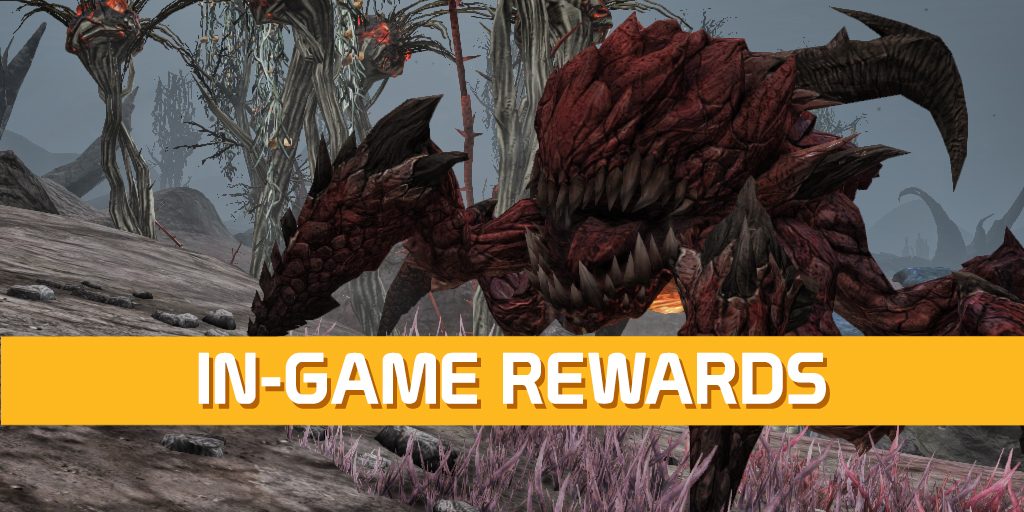 Besides the merchandise, you can also get some in-game items from our events. Take part in them, earn rewards and get the ranking score to claim ingame rewards in Defiance and Defiance 2050!
Curious about ingame rewards? Here's a glimpse of some rewards waiting for you:
Prime Devouring weapons
Legendary Devouring weapons
Malicious Mirage Jackpot weapons (T5)
Eshkizhiwa or Ghoul's Touch Prototype
Inventory Slots
Consumables
Event Caches and Crates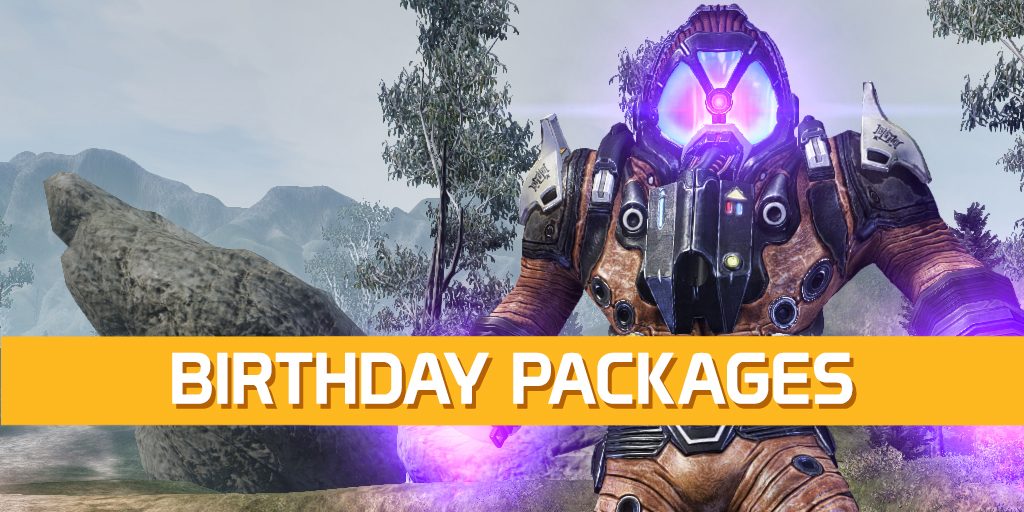 For this big party, we also have special Birthday Fun, Celebration and Party Boxes for PC players. Inside of them, you will find anything from most wanted Bargain Boxes to consumables and other caches and crates on the package you choose. During the celebration other sales and promotions will be also available in the in-game store.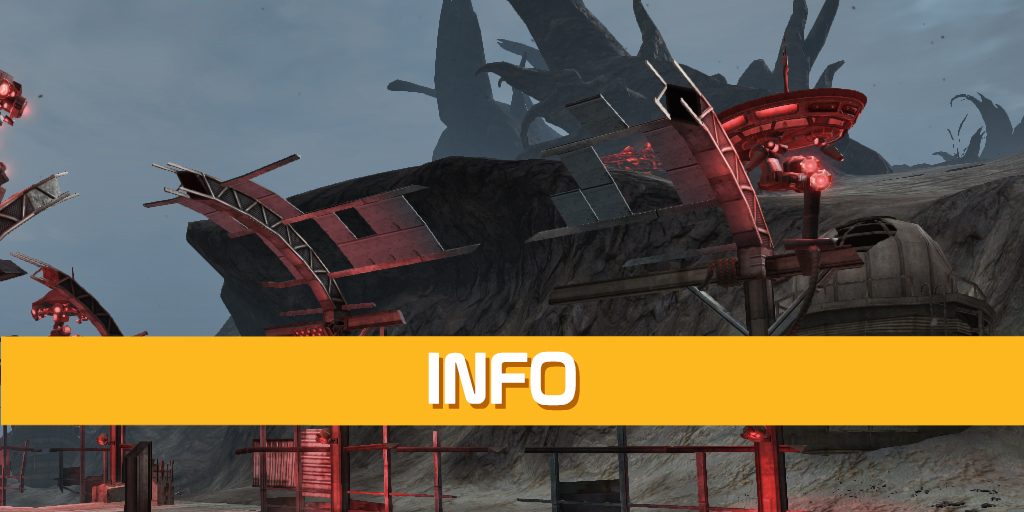 Apart from the raffles for each game, we will have a global one among all the games!
● The Ranking Points will be regularly updated but they are not real-time synchronized with the actions.
● The Top 5 players in the ranking from every game will participate in the raffle once the anniversary is over.
*In this raffle, we will give away gaming devices from GIGABYTE and other digital rewards.
● All Events in October will be linked under each week in this news.
Rankings:
Names in the rankings will be displayed with asterisks blocking all except the first and last letter of the ranked party's name (for example O****N instead of ORION). There will be a voucher item available to anyone who wants/agrees to have their full name displayed in the ranking on the anniversary. By using the voucher item, you will be agreeing to have your full character name available to everyone who views the page.
VOUCHER CODES:
Defiance: SHOWYOURNAME20DEFI
Defiance 2050: SHOWYOURNAME20D2050
The name displayed in the ranking will be the name of the first character you log in on your account after redeeming the SHOWYOURNAME20DEFI and/or SHOWYOURNAME20D2050 voucher.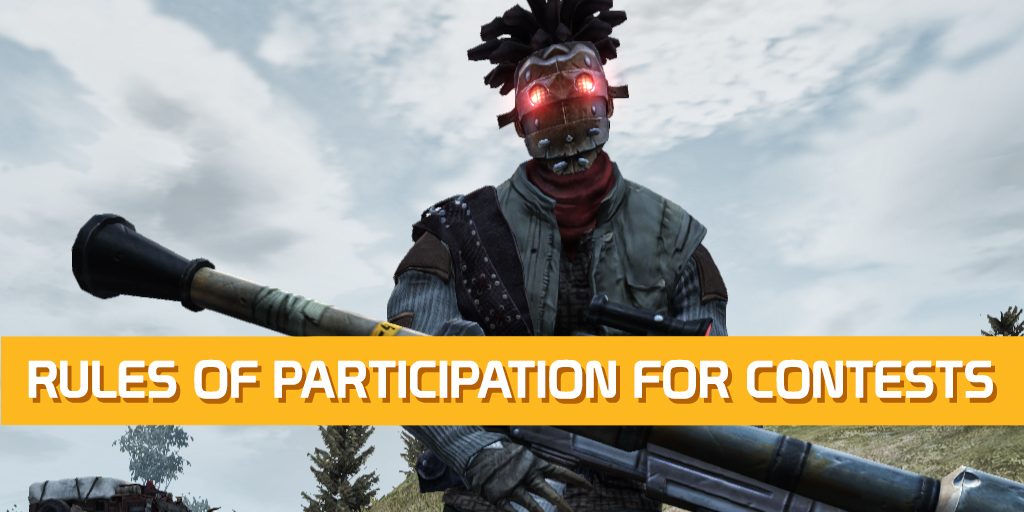 Everyone who participates must be 18 years old.
Employees of gamigo AG or their relatives, and Game Masters or their relatives are not allowed to participate.
Participants will be entered to win the prizes mentioned in the event description.
If gamigo has reasonable suspicion of the violation of these rules, then gamigo reserves the possibility to exclude those persons from participating. In those cases, it's possible to revoke prizes afterwards and draw a new winner.
The prize cannot be transferred to another person and cannot be paid as cash. gamigo reserves the right to replace single prizes with equivalent or superior prizes. It's not possible to give prizes to underage persons.
If there are disagreements regarding the rules, the process or results of the lottery, then the decision made by gamigo is final. It is not subject to legal recourse.
The Data is confidential and will be handled by gamigo according to the legal data protection regulations.
How to redeem a Voucher Code:
Download the Game.
Login to your Account or register a new one.
Go to Apply Code and enter your Code.
Open Defiance or Defiance 2050 and Login.
Select a character and login with your character you would like to receive the items. You will receive automatically on the first logged in character the items which you can lookup in your Claim Items Menu
For more details on the gamigo 20th anniversary and its rewards, visit our main event website here.
During the Gamigo 20th Anniversary follow our #gamigo20 channel on Defiance & Defiance 2050 Discord server to stay tuned about ongoing events and giveaways.
Come join us in Defiance and Defiance 2050 for an awesome celebration! Seize the challenges, get your rewards and most importantly, have a lot of fun during the gamigo anniversary!
Your Defiance Team
This article was automatically generated from official news posts, it may be expanded later.
Source: https://www.trionworlds.com/defiance/en/2020/10/01/gamigo-20th-anniversary/
Contribute to the discussion or help improve an article by leaving a comment below.
No comments posted here yet.