Server compensation notice for Defiance players
Server compensation notice for Defiance players
December 17, 2020 | Etaew
| Viewed 773 times | Blog,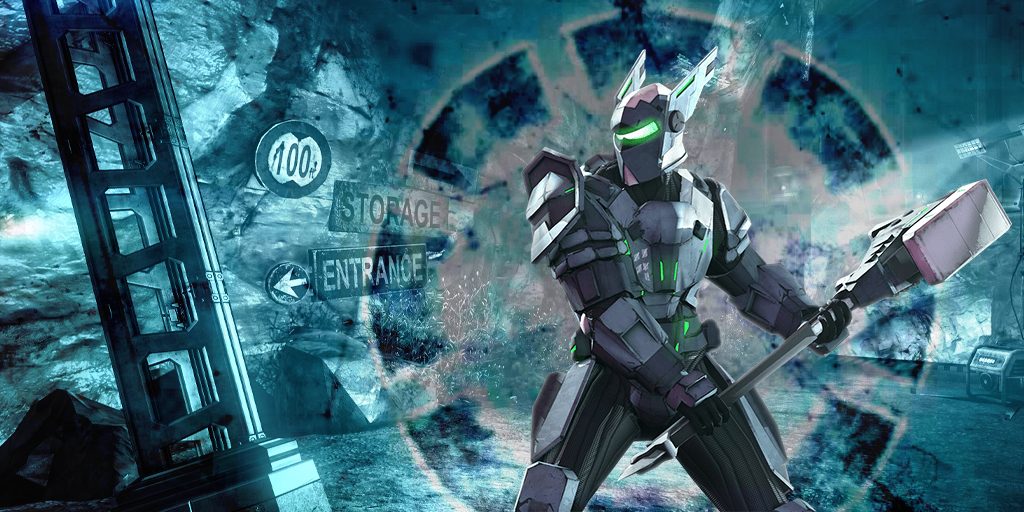 Greetings Ark Hunters,
This is a notice to inform you that Server compensation for Defiance has been stopped due to abuse. Please consider that we are all sitting on a tiny rock, floating in space. We're all in this together and there is no place to obtain a competitive advantage over other players through prohibited actions and being inconsistent with the "spirit" of the Defiance.
Please also consider that any type of abuse and not just this case may lead to account suspension and/or termination as the result of violation of our Terms of Use.
We apologize for any inconveniences and wishing you a very joyful holiday season despite these difficult times.
Your Defiance team
This article was automatically generated from official news posts, it may be expanded later.
Source: https://www.trionworlds.com/defiance/en/2020/12/17/server-compensation-notice-for-defiance-players/
Contribute to the discussion or help improve an article by leaving a comment below.
No comments posted here yet.