11/12 Special deals in Defiance 2050
11/12 Special deals in Defiance 2050
November 12, 2019 | Etaew
| Viewed 1,188 times | Blog,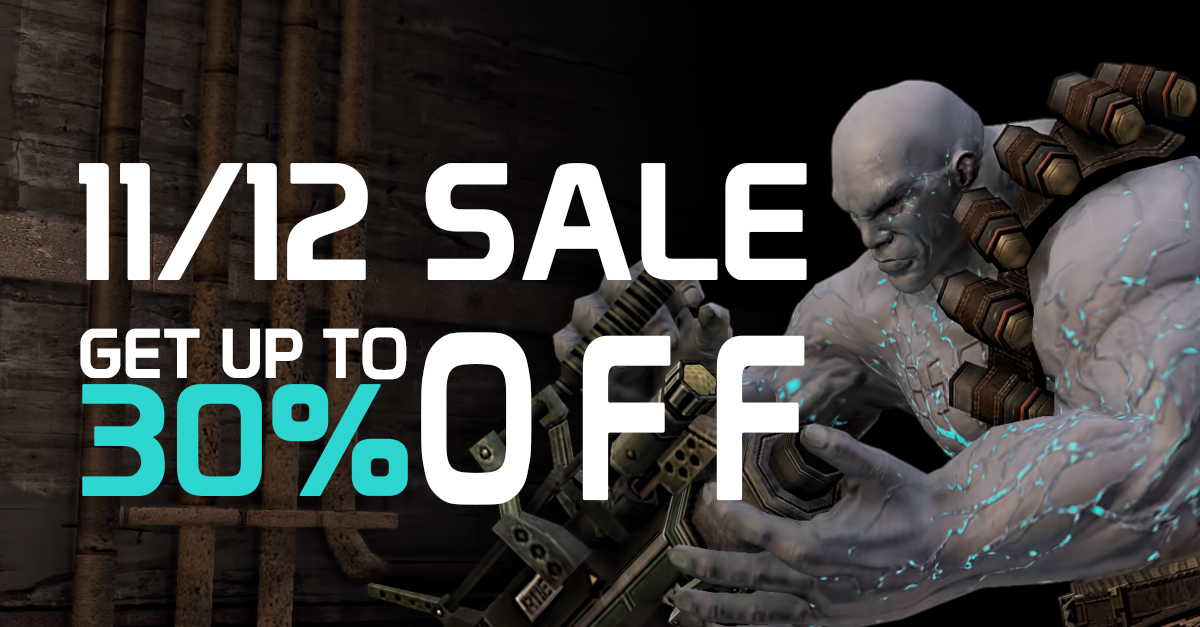 Greetings Ark Hunters,
Now that Halloween is over, it's full steam ahead into the holiday season, so we have decided to bring you some amazing offers to save up on favorite items!
Epic Essential Pack 30% OFF
From November 12, 2019 12:00 PM UTC take the fight to the enemy with this epic pack filled with value! Includes: 90 Purified Gulanite, 2x Enhancement Catalysts, +10 Inventory Slots, 3x Synergy Matrix Caches.
Synergy Crystal Cache 20% OFF
Available from November 15, 2019 06:00 PM UTC. Power up to defend Paradise with this outstanding cache! Contains 2 Synergy Crystals and a pile of Chromatic Dust. With one crystal guaranteed to be Polished or better. Both crystals have a chance to be Flawless. Collect them all!
Both deals will end on November 18, 2019 06:00 PM UTC – get them in the in-game store while you can!
This article was automatically generated from official news posts, it may be expanded later.
Source: https://www.trionworlds.com/defiance/en/2019/11/11/11-11-special-deals-in-defiance-2050/
Contribute to the discussion or help improve an article by leaving a comment below.
No comments posted here yet.