Servers Shut Down Time
Servers Shut Down Time
April 9, 2021 | Etaew
| Viewed 6,258 times | Blog,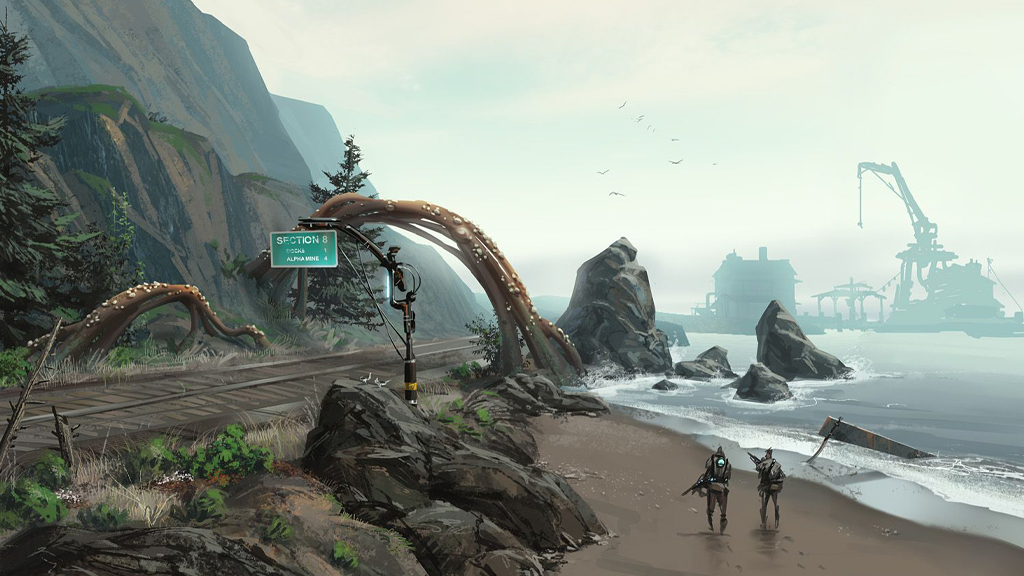 Dear Ark Hunters,
Thank you for playing and supporting Defiance and Defiance 2050! It's been a great run and we hope that you have enjoyed your time in our game.
Service shut down schedules on April 29, 2021 are as follows:
11:00 a.m. CEST
9:00 a.m. UTC
2:00 a.m. PDT
4:00 a.m. CDT
7:00 p.m. AEST
Your Trion Glyph accounts will not be affected. You can still continue using them for our other games.
While it can be hard to say goodbye, keep in mind there are ton of awesome games available for free to play and enjoy, and we invite you to check out some of our other gamigo games such as Trove, Desert Operations, ArcheAge or ArcheAge: Unchained.
Hope to see you in another game very soon!
Sincerely,
Defiance and Defiance 2050 Team
This article was automatically generated from official news posts, it may be expanded later.
Source: https://www.trionworlds.com/defiance/en/2021/04/09/servers-shut-down-time/
Contribute to the discussion or help improve an article by leaving a comment below.