Premium Ex Inanis Caches and Pristine Salvage Crates
Premium Ex Inanis Caches and Pristine Salvage Crates
January 20, 2020 | Etaew
| Viewed 1,133 times | Blog,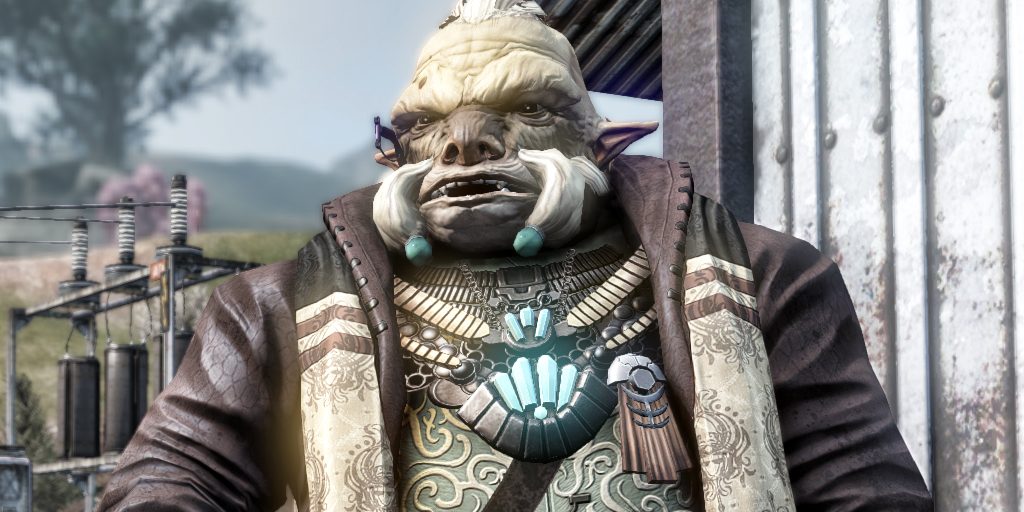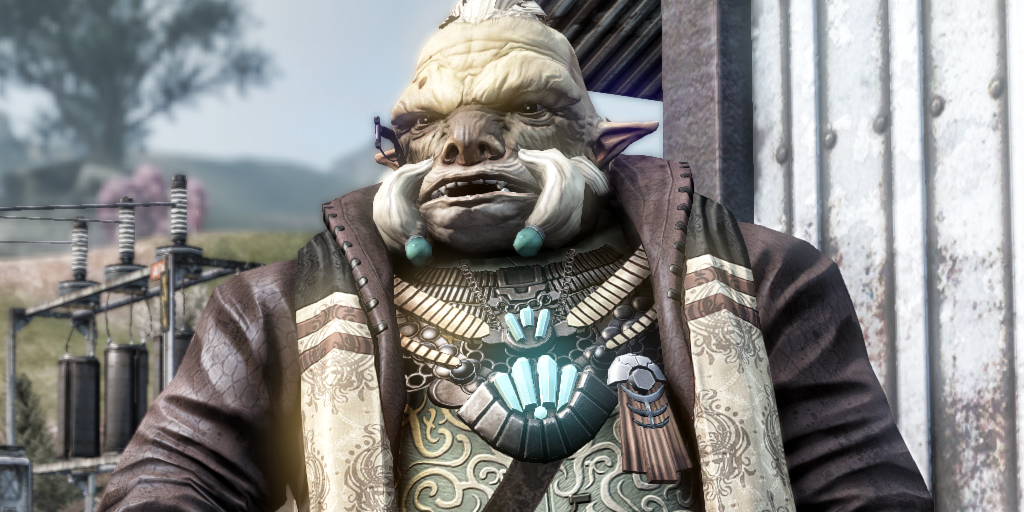 For a limited time, save 25% off the Premium Ex Inanis Caches and Pristine Salvage Crates from now until 10:00 AM PST, January 26. The caches contain one weapon or mod with one of the three original Defiance synergies: Phoenix Fist, Hot Streak or Cleansing Napalm. Meanwhile Salvage Crates will grant you pieces of salvage used to enhance weapons in D2050.
Defiance 2050
Pristine Salvage Crate (Small, Medium and Large)
Defiance
Premium Ex Inanis Cache (Supply, Weapon and Mod)
Stock up this week only!
This article was automatically generated from official news posts, it may be expanded later.
Source: https://www.trionworlds.com/defiance/en/2020/01/20/01-20-special-deals/
Contribute to the discussion or help improve an article by leaving a comment below.
No comments posted here yet.