Steam Starter Class Pack and Defiance Gold Edition
Steam Starter Class Pack and Defiance Gold Edition
January 23, 2020 | Etaew
| Viewed 1,078 times | Blog,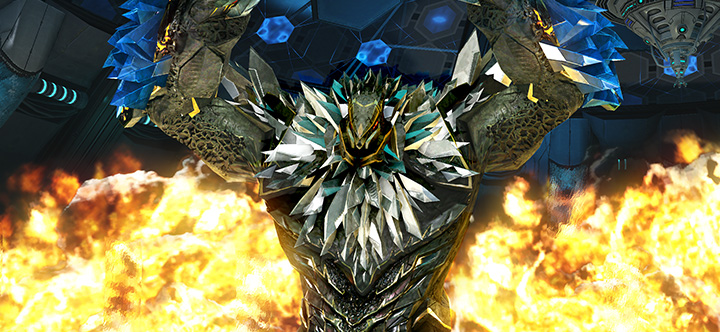 Great news for Steam players. Starting now get 40% OFF the Starter Class Pack! This downloadable content will unlock the complete experience in Defiance 2050 and will let you find a class that fits your playstyle and customize your very own Ark Hunter.
But that's not all. There's one more downloadable content to rule the Bay Area Frontier: The Defiance Gold Edition! The Gold Edition is now available with a 25% OFF discount and rolls all 5 of Defiance's DLCs (plus other incredible bonuses) into a single, convenient package. It's never been easier to start or upgrade your life as an Ark Hunter!
Act today, these deals will be gone on Monday, January 27th 2020.
This article was automatically generated from official news posts, it may be expanded later.
Source: https://www.trionworlds.com/defiance/en/2020/01/23/steam-starter-class-pack-and-defiance-gold-edition/
Contribute to the discussion or help improve an article by leaving a comment below.
No comments posted here yet.