D13 - Colony Courtship 2020 Patch Notes
D13 - Colony Courtship 2020 Patch Notes
February 10, 2020 | Etaew
| Viewed 1,222 times | Patch,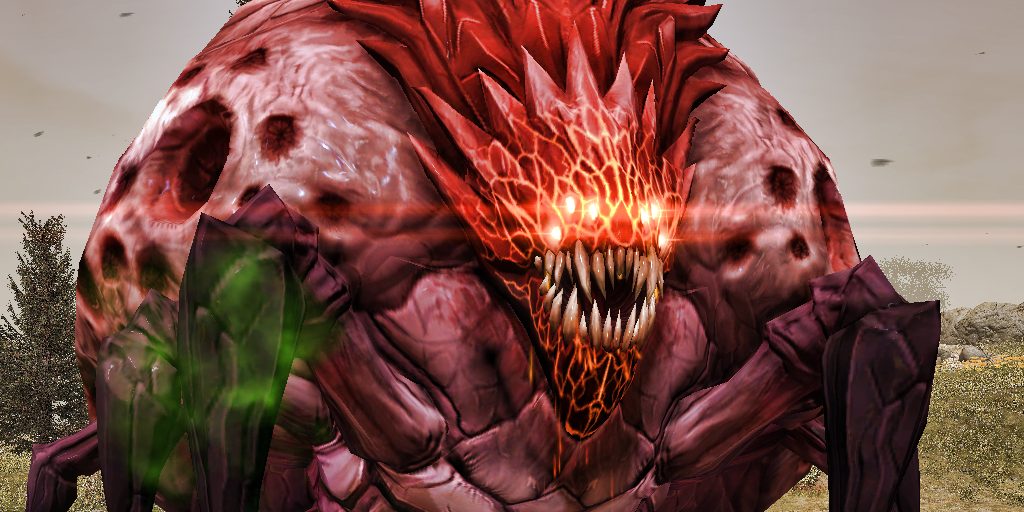 It's that time of year in Defiance where Ark Hunters once again celebrate Valentine's Day. Sadly, the world has been invaded with freaky Hellbug pheromones tugging at your heartstrings! The time has come for you to spread love and defend yourself from the purest instinctive love bite of Matron Hellbug in the annual Colony Courtship from now until March 9!
New Synergy:Essence Drain
A new event synergy brings something good to the table. Unlock its effects by using Synergy Mods to increase your power and survivability.
[1] On enemy plate break, gain 1 plate of ablative armor for 10 seconds (Cooldown: 5s)
[2] +15% EGO ability recharge on kill or full reload (Cooldown: 10s)
[3] +20% Lifesteal
[4] +10% Damage, gain an additional 10% Damage for 15 seconds after using an EGO ability. (Cooldown: 10s)
Essence weapons:
The following event weapons will have Essence Drain Synergy. All Essence weapons provide +10% armor plate Damage.
INF-27 Immunizer
LM-43 Thunder
Surge Blaster
Chango Fragger
Surge Bolter
Pulser
AR-216 Gladiator
New Jackpots:
As Colony Courtship Arkfalls crashes to earth, keep a sharp eye out for Majors! They offer a chance at the new Jackpot weapons listed below:
Malicious Undertaking – Infector
Phantom Pride – Light Machine Gun
Fractured Psyche – Pistol
Dire Mind – Combat Shotgun
Beyond the Veil – Semi-Auto Sniper Rifle
Extenuating Circumstances – Sub Machine Gun
Ashen Catastrophe – Assault Rifle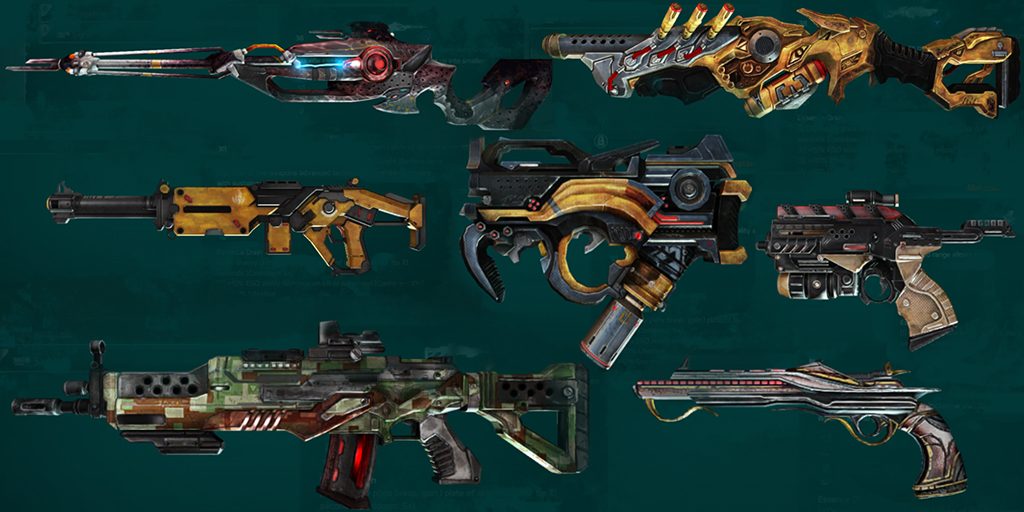 Essence Drain Supply Crate
With a new Crate, you will have a chance at one of the 7 Essence Drain jackpot weapons! This limited-time box contains 1 epic or better Essence weapon and 3 Mods from rare to legendary (at least 1 epic or better), all with the limited Essence Drain mod synergy!
We hope that you will enjoy this special event. Happy Valentine's Day!
Your Defiance Team
This article was automatically generated from official news posts.
Source: http://forums.defiance.com/showthread.php?329756-D13-Colony-Courtship-2020-Patch-Notes
Contribute to the discussion or help improve an article by leaving a comment below.
No comments posted here yet.