D13 and D2050: TMW Hannibal 650R VBI 25% OFF
D13 and D2050: TMW Hannibal 650R VBI 25% OFF
February 17, 2020 | Etaew
| Viewed 272 times | Blog,
---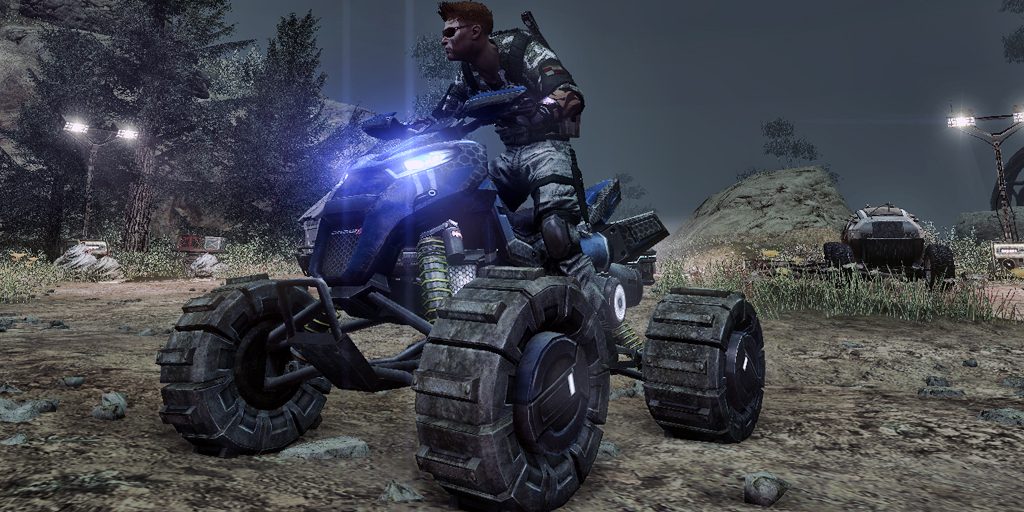 This week'sstore update is all about fueled runners that allow to boost across the game's Paradiseand San Francisco.
TMW Hannibal 650R VBI are now on sale for 25% off through February 23, 2020 10 AM PST.
Check them out below and head to the store and customize your ark hunter.
Black/Red

Blue/Black

Yellow/Green

Cyan/Blue

This article was automatically generated from official news posts, it may be expanded later.
Source: https://www.trionworlds.com/defiance/en/2020/02/17/d13-and-d2050-tmw-hannibal-650r-vbi-25-off/
---
---
Comments
Contribute to the discussion or help improve an article by leaving a comment below.
Sign In to post a comment.
No comments posted here yet.