Become a Community Ambassador
Become a Community Ambassador
February 18, 2020 | Etaew
| Viewed 521 times | Blog,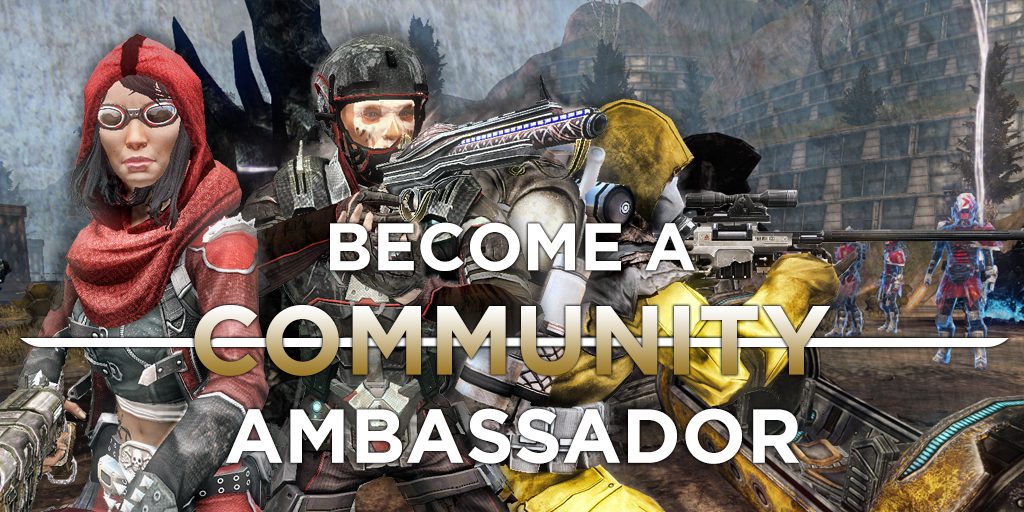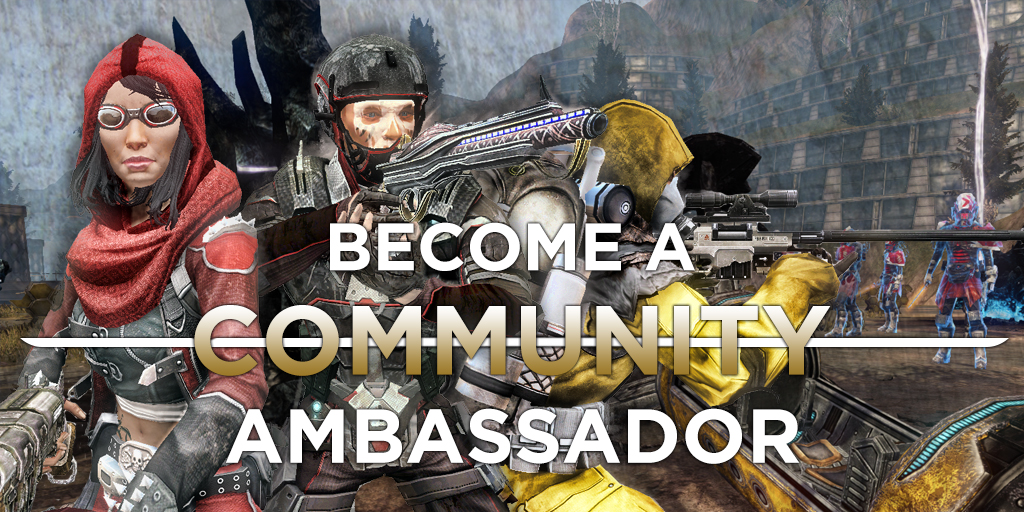 Ark Hunters!

As the battle for Paradise rages on, the forces of the Dark Matter show no sign of weakening. Our HQ has requested that we urgently
recruit brave new Ark Hunters with expert knowledge and a sense of justice.

But not everyone will be chosen for the reinforcement. An elite level of physical strength, stamina, and endurance are the standards for our unit.

Are you up for the challenge of restoring peace to Paradise?
---
We are currently searching for Community Ambassadors to engage
with the players of Defiance and Defiance 2050 on Discord, Steam,
and in our Forums. If you meet the following requirements,
you should quickly click on the "Apply Now" link.
Requirements
Minimum age of 18 years (must be proven with ID).
Willingness to invest time for Defiance.
Have a record of contribution to Forums, Discord and in-game.
Possesses the right interpersonal skills and game knowledge.
Fluent in English (speaking, writing, and comprehension).
A headset or speakers and a microphone to be able to communicate over voice chats.
Enthusiasm for the game, the community, and the tasks that await you.
Bonus requirements
Previous experience working in a similar field
Fluency in German or French
Tasks

The tasks of a Community Ambassador include:
Resolving player disputes
Helping in the planning and organizing of events
Moderation of Forum, Discord, and Steam
Collecting reports about issues, bugs, and exploits
Please submit your application below.

Candidates who stand out will be contacted for further discussion via e-mail. All discussions and interviews will be done via voice chat, so please have a working headset or speakers & a microphone.
We are looking forward to receiving all your applications!
Best wishes and good luck,
Your Defiance Team!
This article was automatically generated from official news posts, it may be expanded later.
Source: https://www.trionworlds.com/defiance/en/2020/02/18/become-a-community-ambassador/
Contribute to the discussion or help improve an article by leaving a comment below.
No comments posted here yet.