Armistice Event Poll
Armistice Event Poll
February 24, 2020 | Etaew
| Viewed 1,033 times | Blog,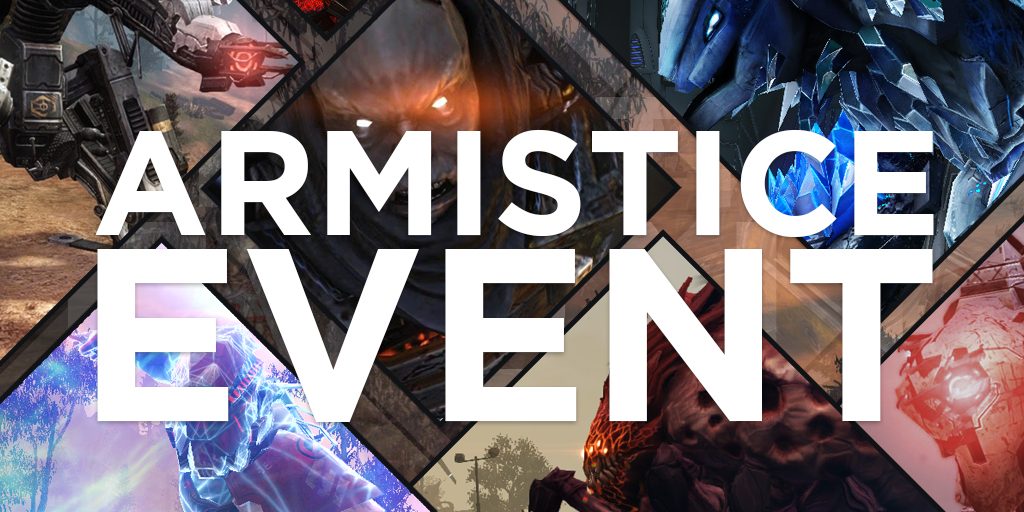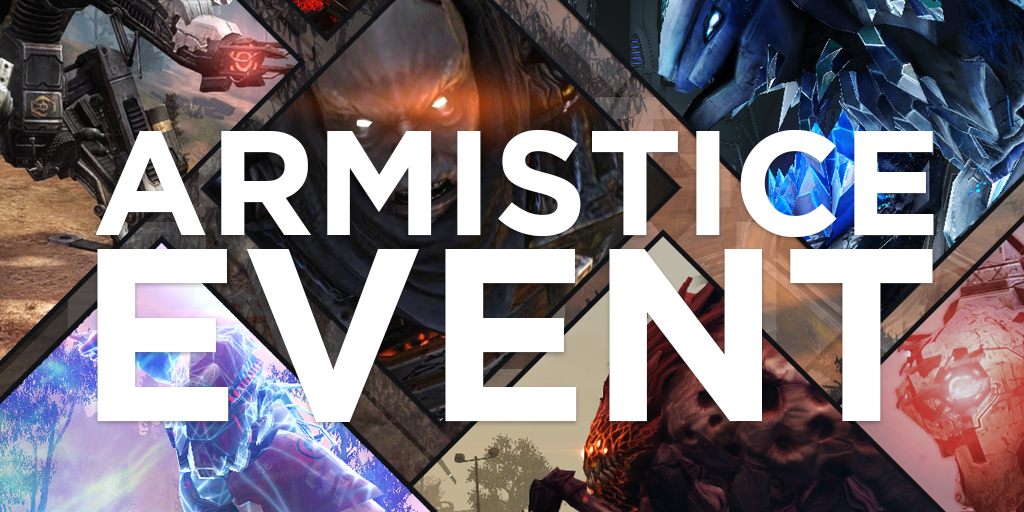 Ark Hunters,
it is this time of the year in Defiance, where you as the community can decide what kind of Arkfalls you would like to experience during the Armistice Event. There is a big variety of Arkfalls for Defiance and Defiance 2050. Pick your favorite event and with a bit of luck, it will be featured soon.

– CLICK HERE TO GO TO THE SURVEY –
This article was automatically generated from official news posts, it may be expanded later.
Source: https://www.trionworlds.com/defiance/en/2020/02/24/armistice-event-poll/
Contribute to the discussion or help improve an article by leaving a comment below.
No comments posted here yet.