D13 and D2050: Capacity Expansions
D13 and D2050: Capacity Expansions
February 24, 2020 | Etaew
| Viewed 374 times | Blog,
---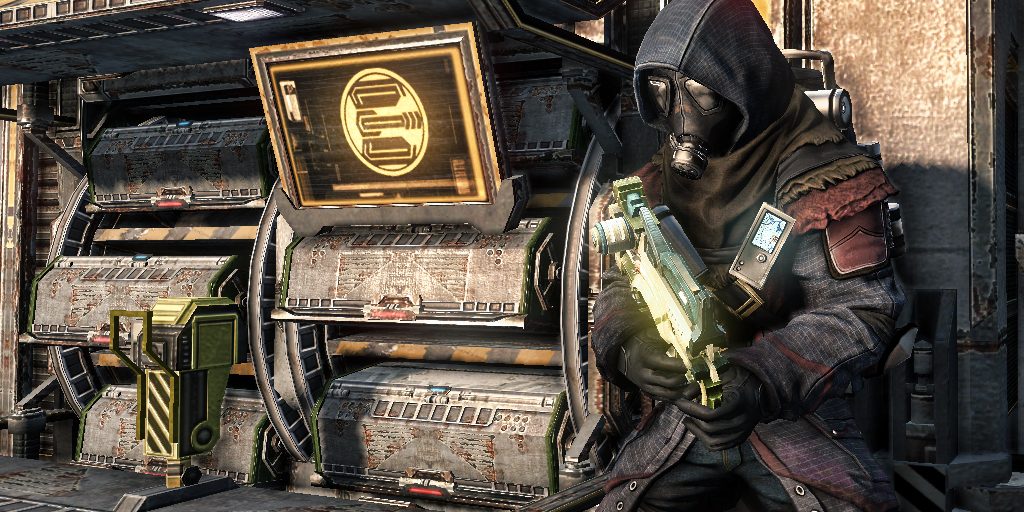 Already reached your full capacity? Or you'd like to save up to buy more crates later? We surely have a solution to allow you carry more Purified Gulanite and Ark Keycodes.
The following deals are now on sale for 30% off through March 1, 10 AM PST.
+25 Purified Gulanite Capacity (Defiance 2050)
+25 Ark Keycode Capacity (Defiance)
Don't miss this chance to get the maximum capacity before the deal is gone!
This article was automatically generated from official news posts, it may be expanded later.
Source: https://www.trionworlds.com/defiance/en/2020/02/24/d13-and-d2050-capacity-expansions/
---
---
Comments
Contribute to the discussion or help improve an article by leaving a comment below.
Sign In to post a comment.
No comments posted here yet.