D13 and D2050: Butcher Skins and Epidemic Crates
D13 and D2050: Butcher Skins and Epidemic Crates
March 2, 2020 | Etaew
| Viewed 1,265 times | Blog,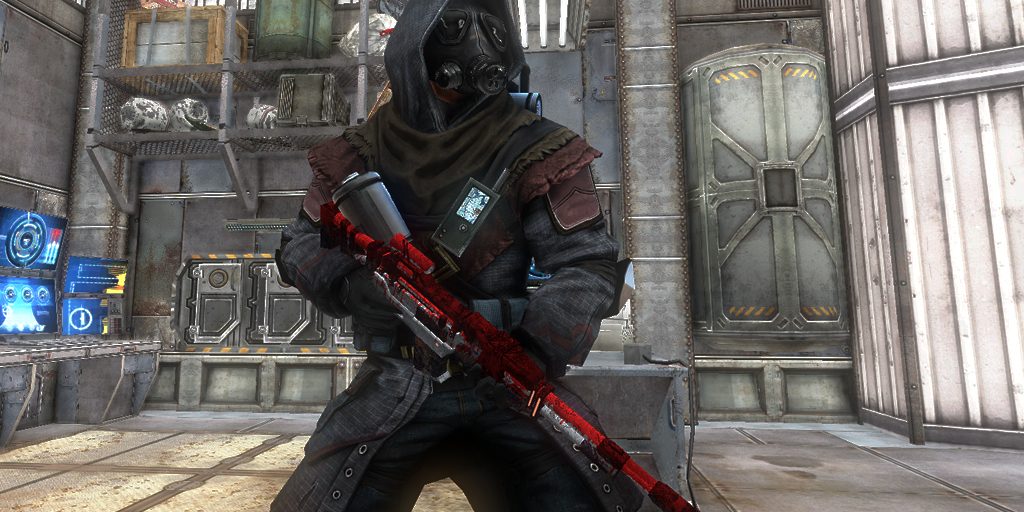 Returning items coming for the first week of spring are now available in the game Store! It's time to descend on your enemies, fend off the mutants and rule the Paradise!
20% OFF the Butcher Weapon Skin Cache (Defiance 2050)
This outstanding cache contains all Butcher-themed weapon skins.
Below some skins obtainable from the cache: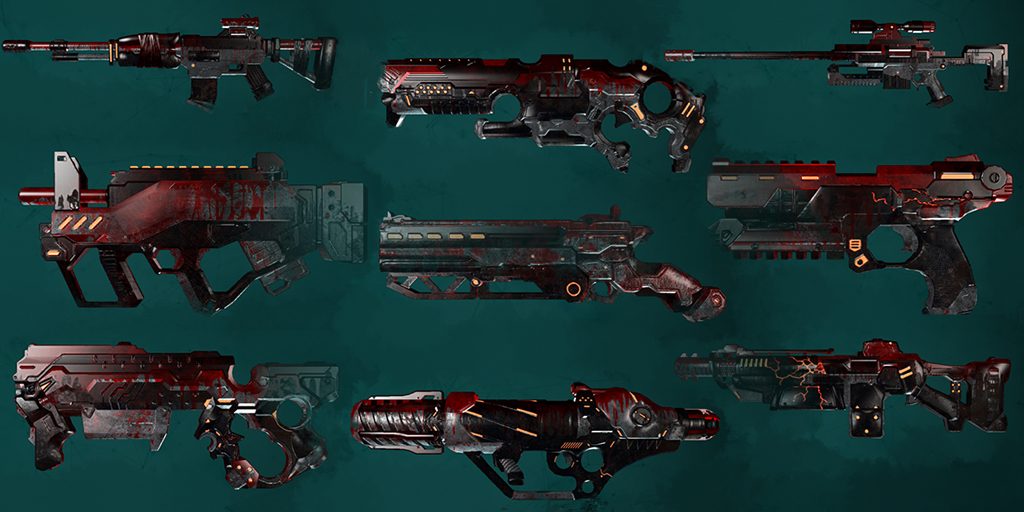 Epidemic Supply Crate (Defiance)
Each weapon and mod within this Supply Crate is manufactured with care with the limited-time Epidemic Synergy.
Both deals are available March 2 through March 9, 10 AM PST. Stock up while supplies last!
This article was automatically generated from official news posts, it may be expanded later.
Source: https://www.trionworlds.com/defiance/en/2020/03/02/d13-and-d2050-butcher-skins-and-epidemic-crates/
Contribute to the discussion or help improve an article by leaving a comment below.
No comments posted here yet.