Inventory and Loadout Slots 30% off
Inventory and Loadout Slots 30% off
March 9, 2020 | Etaew
| Viewed 908 times | Blog,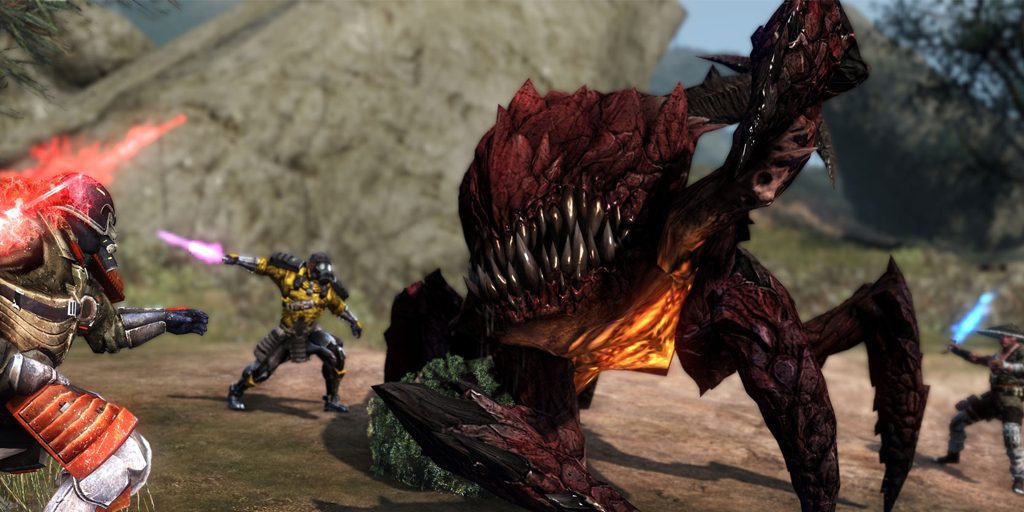 We're bringing you some amazing offers to save up on favorite items. Thisweek say no more to an overflowing inventory and switch your loadouts at amoment's notice!
The following items are now on sale for 30% off their normal price!
Defiance 2050:
+10 Inventory Slots
+1 Loadout Slot
Defiance:
+15 Inventory Slots
+1 Loadout Slot
This offer will be available from now until March 15, 11:00 AM PDT.
Don't wait though; get yours today!
This article was automatically generated from official news posts, it may be expanded later.
Source: https://www.trionworlds.com/defiance/en/2020/03/09/inventory-and-loadout-slots-30-off/
Contribute to the discussion or help improve an article by leaving a comment below.
No comments posted here yet.