D2050 Voidrunner Pack 25% OFF
D2050 Voidrunner Pack 25% OFF
March 23, 2020 | Etaew
| Viewed 1,067 times | Blog,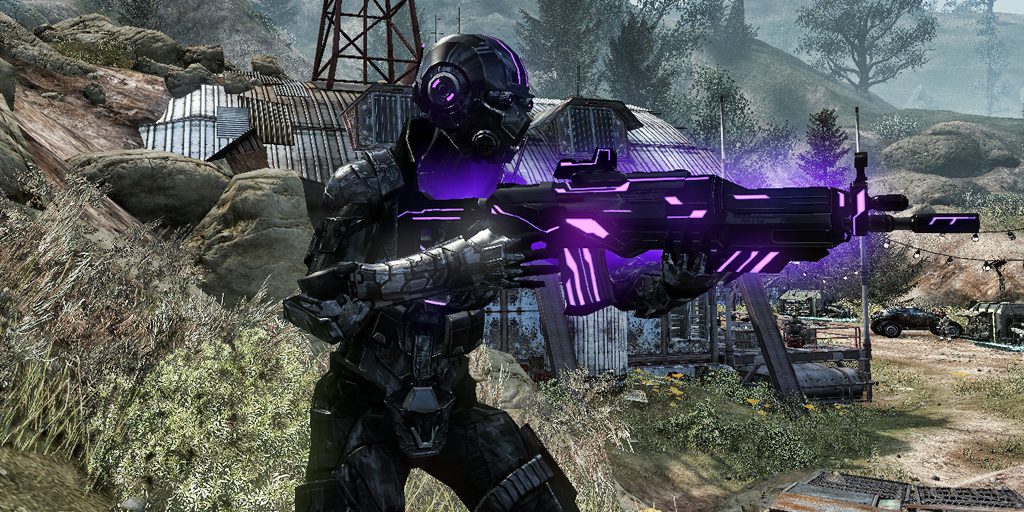 This week the Defiance 2050 Store offers one of a kind Voidrunner Pack available for a limited time for the most driven among you! You'll also save 25% off this pack, so don't let this opportunity pass you by!
Pack is available in the store for only the week of March 23, 9 AM PDT – March 30, 9 AM PDT and it includes:
Voidrunner Heavy Trooper Outfit and Headgear
Voidrunner Falcon Hoverbike
2x Voidrunner weapon skins
4x Starfall Epic Mod Fusion Mods
Unique Prototype – Voidrunner – Assault rifle that shoots explosive rounds!!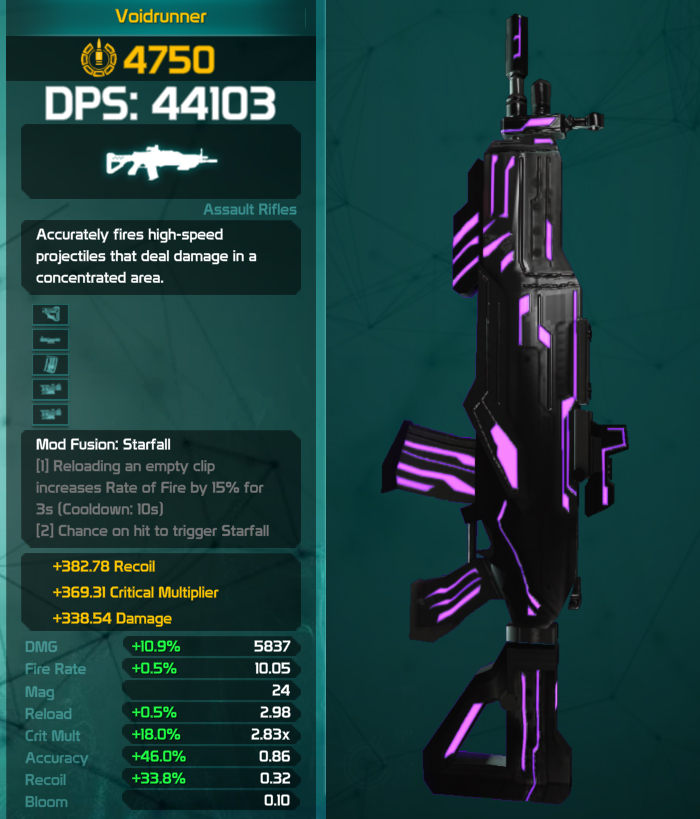 Don't miss the chance to own some of the amazing features. Getyours while you can!
This article was automatically generated from official news posts, it may be expanded later.
Source: https://www.trionworlds.com/defiance/en/2020/03/23/d2050-voidrunner-pack-25-off/
Contribute to the discussion or help improve an article by leaving a comment below.
No comments posted here yet.