D2050/D13 99 Problems Cache & Precision Bore Supply Crate Sale
D2050/D13 99 Problems Cache & Precision Bore Supply Crate Sale
August 10, 2020 | Etaew
| Viewed 1,231 times | Blog,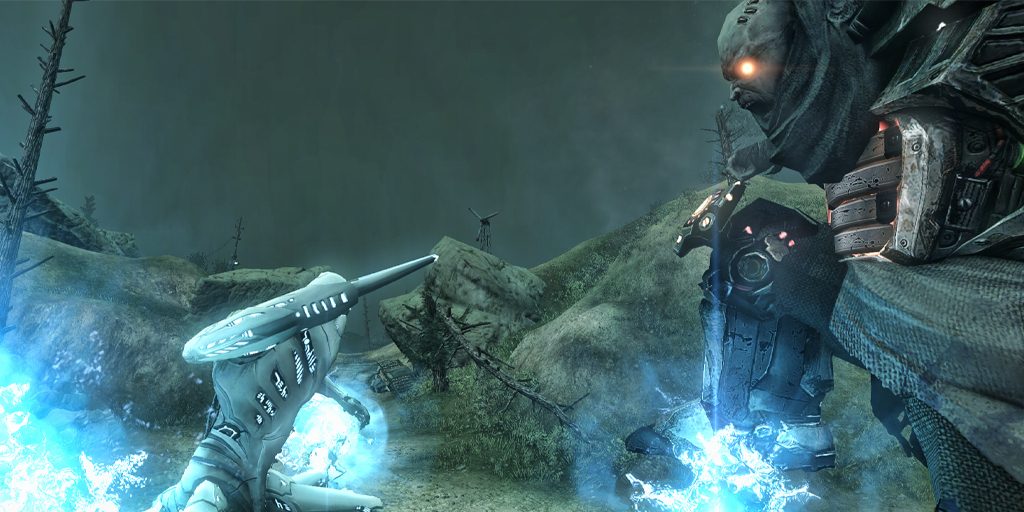 For a limited time, save 20% off the 99 Problems Cache and Precision Bore Supply Crate from now until August 16th, 9:00 a.m. PDT. These boxes are full of equipment that will help you take down the pesky enemies at any Arkfall!
Defiance 2050
99 Problems Cache
Defiance
Precision Bore Supply Crate
Stock up this week only!
This article was automatically generated from official news posts, it may be expanded later.
Source: https://www.trionworlds.com/defiance/en/2020/08/10/d2050-d13-99-problems-cache-precision-bore-supply-crate-sale/
Contribute to the discussion or help improve an article by leaving a comment below.
No comments posted here yet.