D2050/D13 Mod Kit & Mod Cache Sale
D2050/D13 Mod Kit & Mod Cache Sale
August 24, 2020 | Etaew
| Viewed 1,317 times | Blog,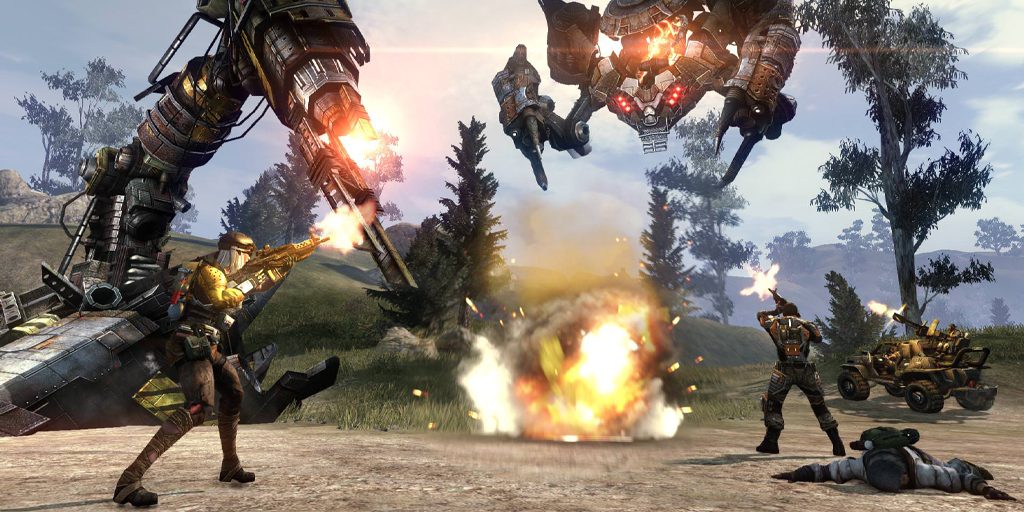 Attention, Ark hunters: it's time to load up some upgrades for your weapons! Get 30% off any Mod Kit and Mod Cache now until August 30!
Following kits are available in Defiance 2050:
Mid-Caliber Mod Kit
High- Caliber Mod Kit
Shell Mod Kit
Explosive Mod Kit
Following caches are available in Defiance:
Premium Assault Mod Cache
Premium Shotgun Mod Cache
Premium Sniper Rifle Mod Cache
Premium Pistol Mod Cache
Premium Detonator Mod Cache
Premium Rocket Launcher Mod Cache
Premium Infector Mod Cache
All deals will end on August 30, 9:00 AM PDT – get them in the in-gamestore while you can!
This article was automatically generated from official news posts, it may be expanded later.
Source: https://www.trionworlds.com/defiance/en/2020/08/24/d2050-d13-mod-kit-mod-cache-sale/
Contribute to the discussion or help improve an article by leaving a comment below.
No comments posted here yet.