Defiance 2050 Purified Gulanite & Defiance Arkforge Cache Sale
Defiance 2050 Purified Gulanite & Defiance Arkforge Cache Sale
September 21, 2020 | Etaew
| Viewed 1,175 times | Blog,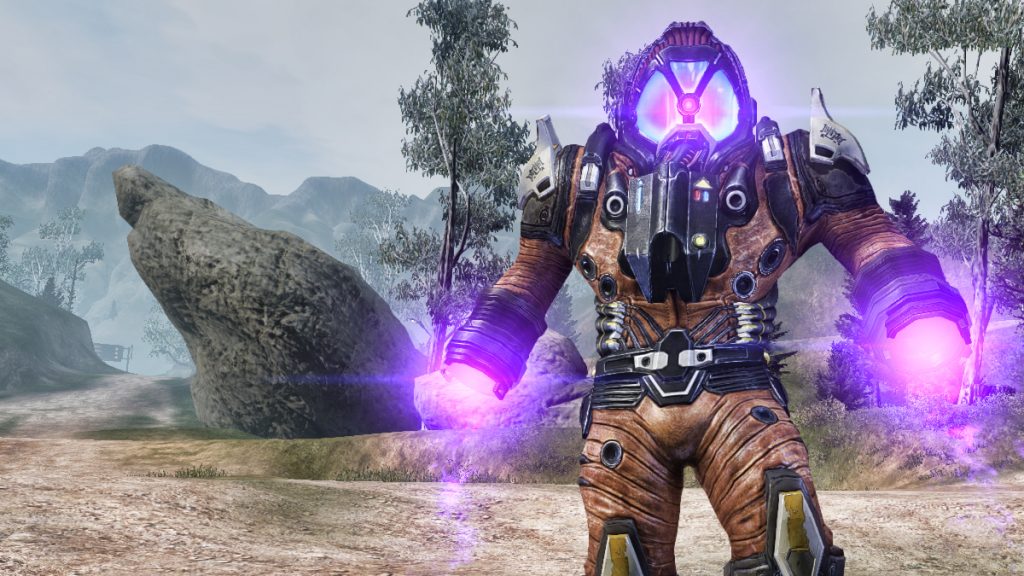 It's back toschool season. And we've got some Purified Gulanite and Ark Forge to help youon your journey throughout the Bay Area! Both currencies are now available withup to 35% off discount!
Availability: September 21, 9:00 AM PDT —September 27, 8:59 AM PDT.
Defiance 2050: Purified Gulanite x30 20% OFF
Defiance: Arkforge Caches (500, 300 and 50 packs) 35% OFF
Stock up this week only!
This article was automatically generated from official news posts, it may be expanded later.
Source: https://www.trionworlds.com/defiance/en/2020/09/21/defiance-2050-purified-gulanite-defiance-arkforge-cache-sale/
Contribute to the discussion or help improve an article by leaving a comment below.
No comments posted here yet.