Lost Warrior Costume Pack
Lost Warrior Costume Pack
October 29, 2020 | Etaew
| Viewed 1,215 times | Blog,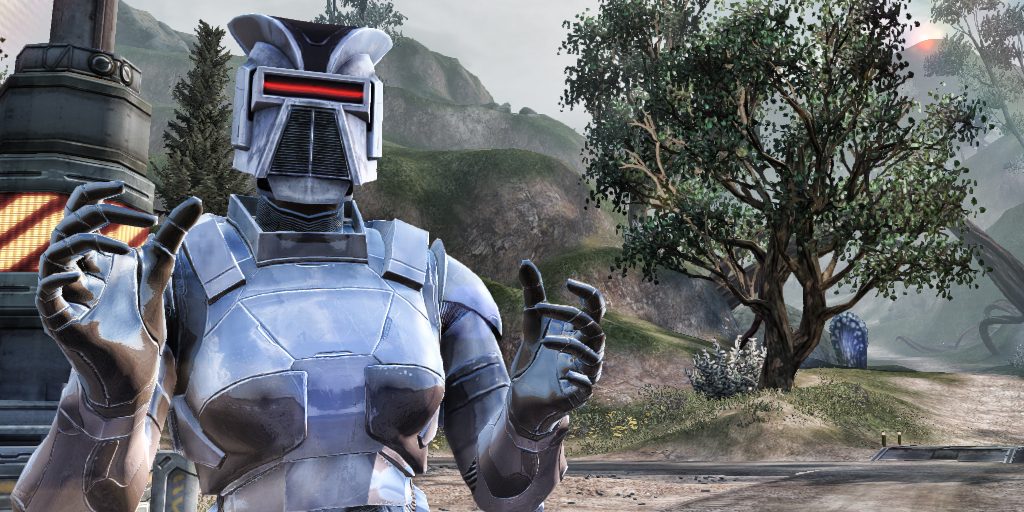 Ark Hunters,

Hulker Hell seasonal celebration brings both terror and toys!
To celebrate this event, we prepared Lost Warrior Costume Pack to fall into arkfalls in style! This Costume Pack will only be available in the Defiance and Defiance 2050 Store until November 2, 2020 so don't wait to satisfy your sweet tooth.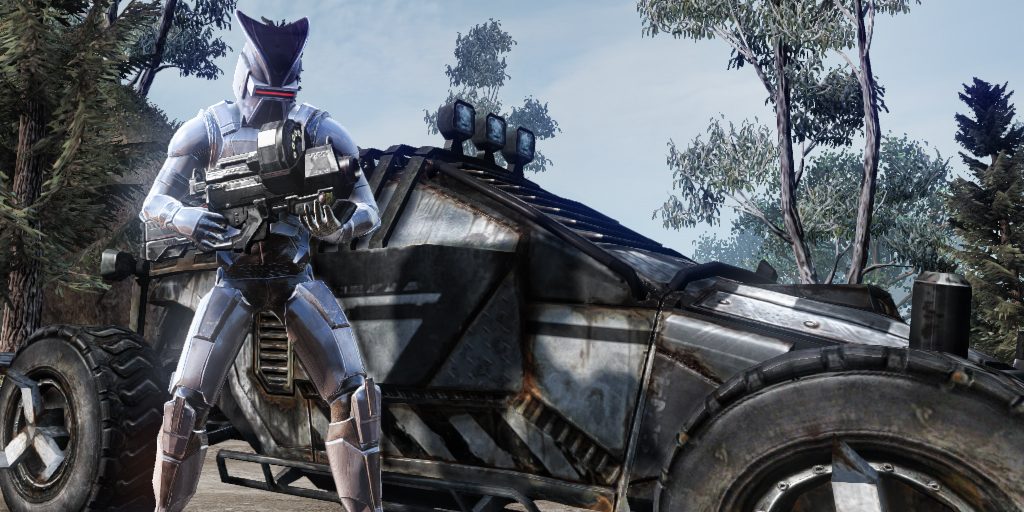 Defiance pack includes:
Lost Warrior Outfit
TR-0R Ground Pounder
Grave Digger Buggy
Damage Pumpkin Spike
"The Lost Warrior" Title
7 Days of Paradise Patron Pass
Defiance 2050 pack includes:
Lost Warrior Outfit
Grave Digger Buggy
"The Lost Warrior" Title
Good hunting – and happy Halloween!
Lost Warrior Costume Pack has wrong description in German and French Defiance 2050 In-game Store. 
This article was automatically generated from official news posts, it may be expanded later.
Source: https://www.trionworlds.com/defiance/en/2020/10/29/lost-warrior-costume-pack/
Contribute to the discussion or help improve an article by leaving a comment below.
No comments posted here yet.