Xbox One Bits and Class Pack Sale
Xbox One Bits and Class Pack Sale
October 26, 2020 | Etaew
| Viewed 792 times | Blog,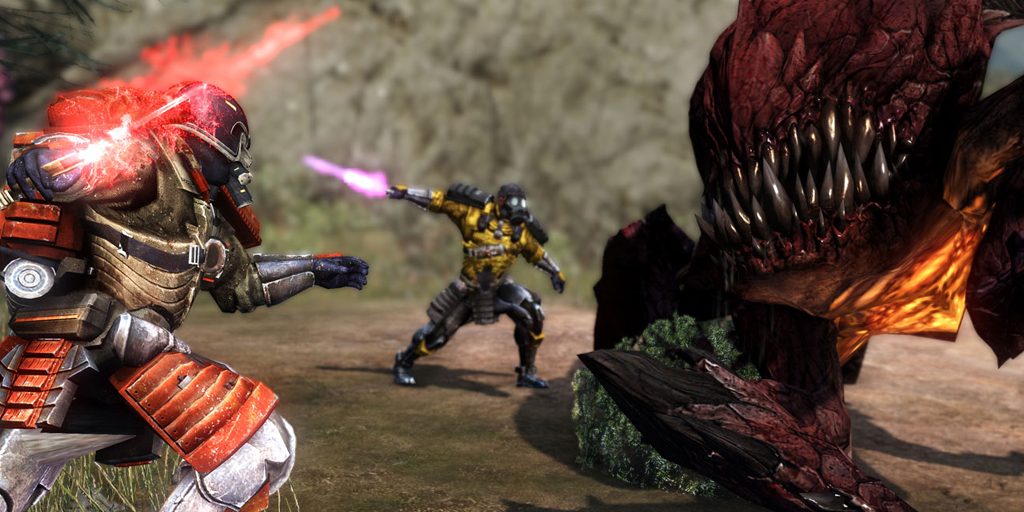 Noticed the new pricing on the Defiance 2050 Bits Store? No, it's not Von Bach's divergent EGO at work.
For a limited time, we've dropped the prices of selected Bits and Class Packs. Now's your chance to experience your journey in a new role and pick up a pile of Bits!
The following packs will be available from now until November 1, 9:00 AM PDT:
Ultimate Class Pack 30% OFF
Bit Sale 20% OFF
Engineer + Crusader Class Pack 25% OFF
Starter Class Pack 50% OFF
Now go and grab yourselves some hot packs before they melt away!
This article was automatically generated from official news posts, it may be expanded later.
Source: https://www.trionworlds.com/defiance/en/2020/10/26/xbox-one-bits-and-class-pack-sale/
Contribute to the discussion or help improve an article by leaving a comment below.
No comments posted here yet.