Defiance 2050 Purified Gulanite & Defiance Arkforge Cache Sale
Defiance 2050 Purified Gulanite & Defiance Arkforge Cache Sale
December 2, 2020 | Etaew
| Viewed 1,186 times | Blog,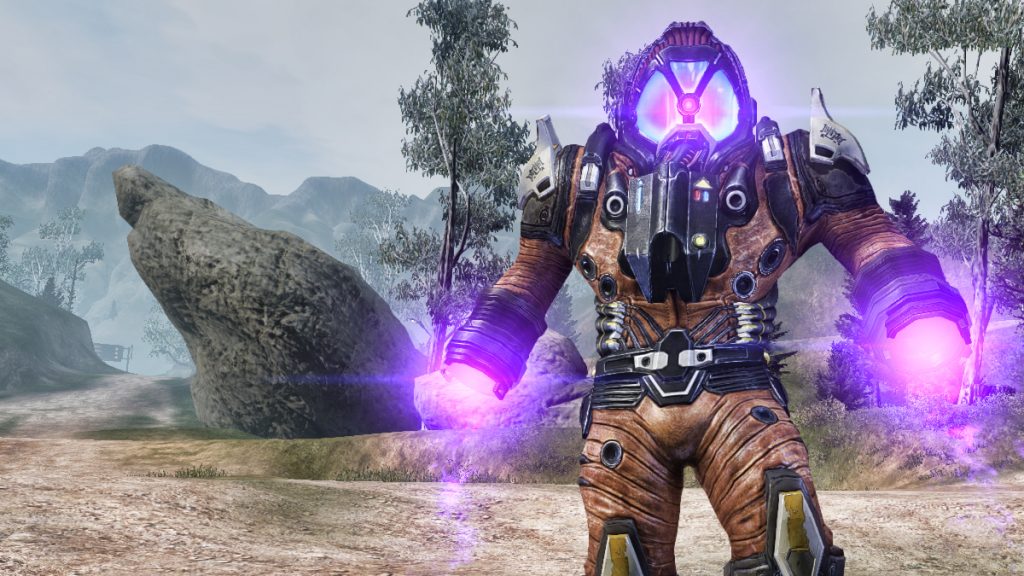 It's the most magical time of the year! And we've got some Purified Gulanite and Ark Forge to help you on your journey throughout the New Frontier! Both currencies are now available with 20% off discount!
Availability: November 30, 2020 at 8:00 a.m PT / 17:00 CET – December 6, 2020 at 8:00 a.m PT / 17:00 CET
Defiance 2050: 30 Purified Gulanite 20% OFF
Defiance: Arkforge Caches (500, 300 and 50 packs) 20% OFF
Stock up this week only!
This article was automatically generated from official news posts, it may be expanded later.
Source: https://www.trionworlds.com/defiance/en/2020/12/02/defiance-2050-purified-gulanite-defiance-arkforge-cache-sale-2/
Contribute to the discussion or help improve an article by leaving a comment below.
No comments posted here yet.