Join the Volunteer Team!
Join the Volunteer Team!
December 9, 2020 | Etaew
| Viewed 1,737 times | Blog,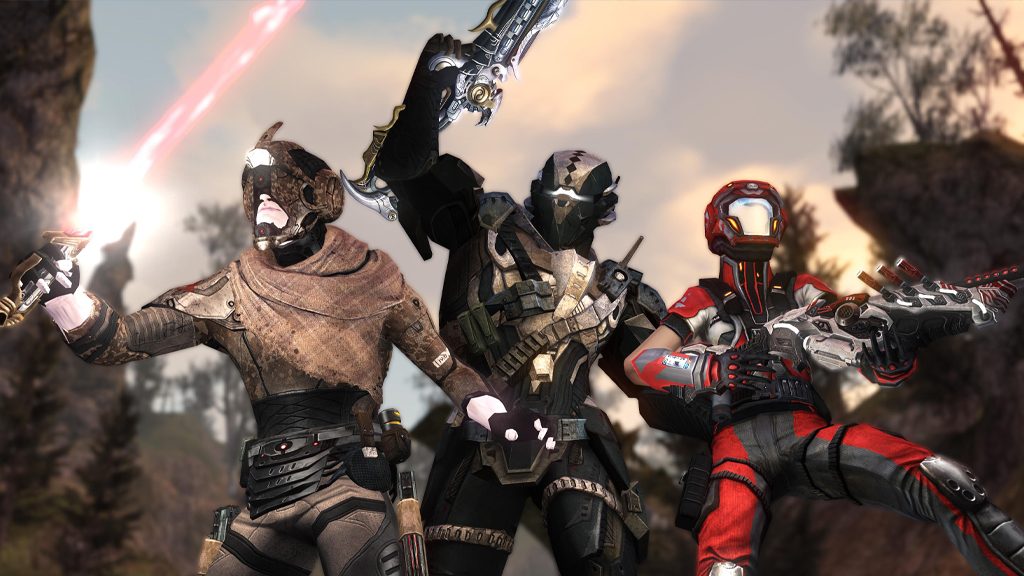 Greetings, Ark Hunters!
We're glad to announce that we are starting recruitment for Community Ambassadors for Defiance and Defiance 2050!
Are you a team player? Are you reliable? Do you love interacting with players all around the world? If this sounds interesting to you, read on!
You are to be a game guardian, supporter and advisor! You will interact with the players to deliver entertaining and memorable experiences and help our community thrive.
Please bear in mind that with great power comes great responsibility! The new team members will undergo 3-4 weeks of training with no talking permissions but only reporting, watching, and learning!
What are the tasks?
The tasks of a Community Ambassador include (but are not limited to):
Enforcing the game and forum rules.
Helping players with questions, game issues and technical problems (in-game, discord and forums).
Resolving player disputes. Planning, organizing and hosting events in-game, on a discord and in the forums.
Listening to player concerns.
Creation of FAQs and guides.
What are the requirements to be a Community Ambassador?
Minimum age of 18 years (must be proven).
Willingness to invest at least 1-2 hours a day.
Good knowledge of English, both spoken and written.
Knowledge of any languages other than English are a plus.
Ability to take and give constructive criticism.
Extensive knowledge of the game and its rules.
A headset or speakers and a microphone to communicate over voice chats.
Enthusiasm for the game, the community and the tasks that await you.
I'm motivated! How can I apply?
Send your application with the subject "CA Application for Defiance/Defiance 2050" with the following info:
Your full name.
Your age and date of birth.
In-game name
Forum name.
Discord tag.
Length of time you've been playing Defiance or Defiance 2050.
Small presentation of yourself.
Your motivation to become a Community Ambassador.
To apply, visit our Support Website here, choose Defiance or Defiance 2050, select "Submit a Request", provide your answers to the questions above, and use the subject "CA Application for Defiance/Defiance 2050". Please do not forget to select "Volunteer Applications" from the Defiance or Defiance 2050 Support category.
Only candidates who meet our requirements will be contacted.
All discussions and interviews will be conducted on Discord via voice chat. You will need to have a headset and a microphone.
We are looking forward to your applications!
Good luck,
your Defiance team
This article was automatically generated from official news posts, it may be expanded later.
Source: https://www.trionworlds.com/defiance/en/2020/12/08/join-the-volunteer-team/
Contribute to the discussion or help improve an article by leaving a comment below.
No comments posted here yet.