+25 Purified Gulanite Capacity & +25 Ark Keycode Capacity Sale
+25 Purified Gulanite Capacity & +25 Ark Keycode Capacity Sale
February 1, 2021 | Etaew
| Viewed 2,255 times | Blog,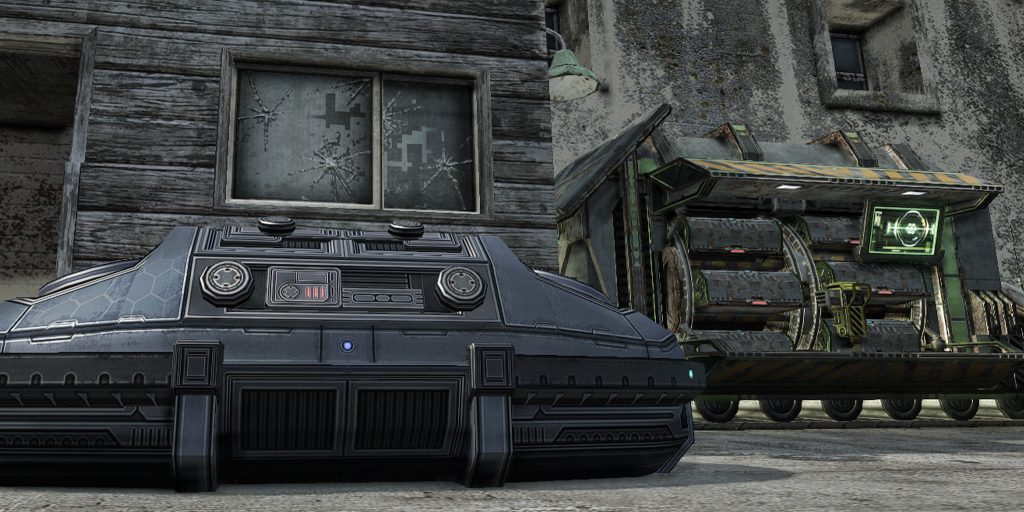 Kick off the month of February with more Purified Gulanite and Ark Keycodes!
The following deals are now 30% OFF through Sunday, February 7, 2021, 8:00 am PST / 5:00 pm CET.
Defiance 2050
+25 Purified Gulanite Capacity
Defiance:
Don't miss this chance to get the maximum capacity before these deals are gone!
This article was automatically generated from official news posts, it may be expanded later.
Source: https://www.trionworlds.com/defiance/en/2021/02/01/25-purified-gulanite-capacity-25-ark-keycode-capacity-sale/
Contribute to the discussion or help improve an article by leaving a comment below.
No comments posted here yet.