Winter highlights: Class Unlocks and T.I.T.A.N. Bundles
Winter highlights: Class Unlocks and T.I.T.A.N. Bundles
February 15, 2021 | Etaew
| Viewed 2,770 times | Blog,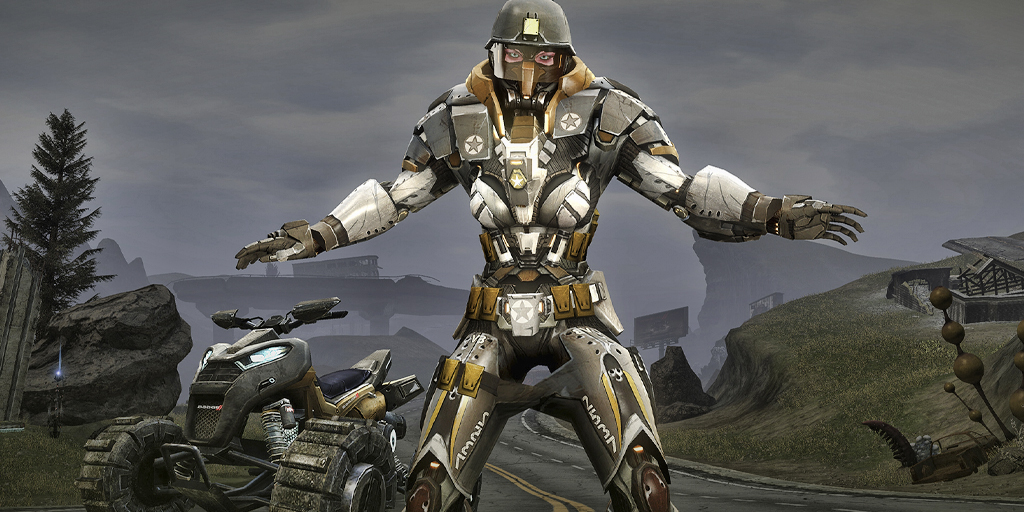 Winter just kicked it up a notch. Get ready to demolish the New Frontier and set forth with the epic classes you're about to unlock!
The following classes are now 50% off in Defiance 2050:
Crusader Class Unlock
Demolitionist Class Unlock
Guardian Class Unlock
Assault Class Unlock
Combat Medic Class Unlock
Assassin Class Unlock
But that's not all! Take 50% off the T.I.T.A.N. Bundles from the Defiance Store this week only and obliterate your enemies with the power of Titan's Fury.
The following bundles are available:
Havoc T.I.T.A.N. Bundle
Obliterator T.I.T.A.N. Bundle
Sentinel T.I.T.A.N. Bundle
T.I.T.A.N. Augment Bundle
These specific specials are available from Monday February 15, 2021 at 8 a.m. PST / 5 p.m. CET to Sunday February 21, 2021 at 8 a.m. PST / 5 p.m. CET.
Have a blast and don't let the cold winter get you down!
This article was automatically generated from official news posts, it may be expanded later.
Source: https://www.trionworlds.com/defiance/en/2021/02/14/winter-highlights-class-unlocks-and-t-i-t-a-n-bundles/
Contribute to the discussion or help improve an article by leaving a comment below.
No comments posted here yet.