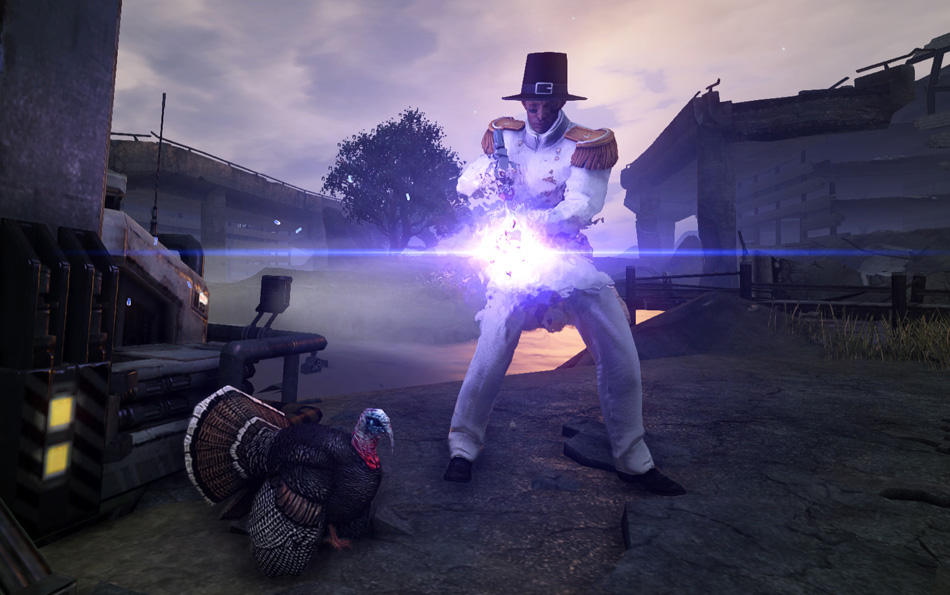 New Frontier Harvest 2014 / Event (November 2014)
---
Can be found on weapons in:
"New Frontier Harvest" Event (Thanskgiving 2014)
Bonuses
Dev Tracker
25 most recent dev posts that mention "Plate Slicer"
---
Comments
Contribute to the discussion or help improve an article by leaving a comment below.
Sign In to post a comment.
No comments posted here yet.